Travel is such a beautiful thing; people travel simply for the love of travelling.
Our love of travel goes way beyond, wanting to escape the mundane and monotonous daily routine. It's human desire, the experiences and benefits you gain from travel.
Whether it is a more profound sense of self, increased creativity, or a deeper understanding and respect for other cultures, there are so many benefits gained through travel, even the possibility of turning your love for travel into a profitable career.
While the potential may sound far fetched, many have succeeded in the pursuit of living as full time travellers without fear of lack of financial security. 
There is no doubt, travel can be costly, but in the digital era, there have never been more opportunities to turn your passion for travel into a lucrative business.
How to Turn Your Love of Travel Into a Lucrative Business
In this day and age, it is possible to stay connected no matter where you are in the world, which makes an online business perfect for full time travellers. You don't have to be tech-savvy to have an online business. Whether you choose to sell a product or provide a service, or both, there are so many opportunities to conduct business from anywhere in the world. 
The Basics of Starting an Online Business
There are a few basic yet fundamental steps in starting an online business. 
Come up with a name for your company and purchase a domain name (your www.domainname.com) for your website. 
Once you have your business name and domain name, you'll need to build your business website.
Building the website is the most confronting task for many new business owners, but it's not as difficult as you might think. Easy to build, out of the box website and storefronts such as Shopify's website builder make it so easy to get your business online without having to know any complicated code. Best of all, it doesn't require the expensive layout of a web designer. 
Once you have your store set up, you will then need to determine what you want to sell. While establishing an online business or store is easier than it has ever been, coming up with ideas of the most lucrative ways to turn your love of travel into an online business may not be so simple.
To get creative juices flowing, here are three proven ideas that other full time travellers have succeeded in to fund their travel lifestyle.
Travel Photographer
If you have a good eye and an interest in photography, these days you don't have to be a professional to make money through travel photography. Even with a new model smartphone, you can capture professional images worthy of selling online.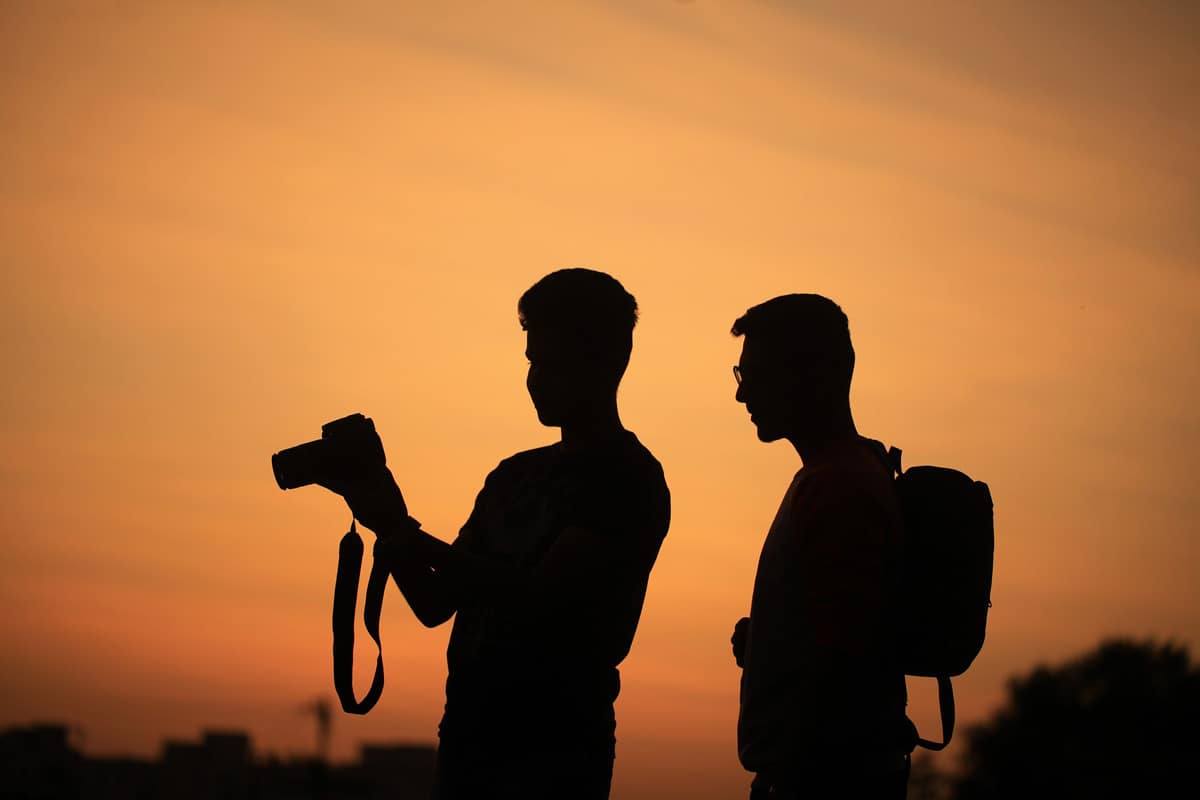 There are even stock photography agencies who deal specifically in smartphone photography. There are many ways to make money from your travel images:
You can offer your photography services in different destinations. A private vacation photographer is a very popular service. 
You can sell downloads of your travel images or license them for use directly from your website.
You can sell your images to stock agencies such as Adobe Stock or Getty Images. It pays to look at their sites to see the type of imagery sells well and use that as a guideline when you are photographing. Here are some great tips for shooting travel stock photography that sells.  
Create Online Language Courses and Videos
Teaching English as a second language has been a popular way to earn money while you travel for a long time. A business that has not only stood the test of time but continues to flourish. The beauty of the internet is courses can be thought online to students anywhere in the world. Not only can you do live online classes, but you can also offer language practice and tutorial videos on your website.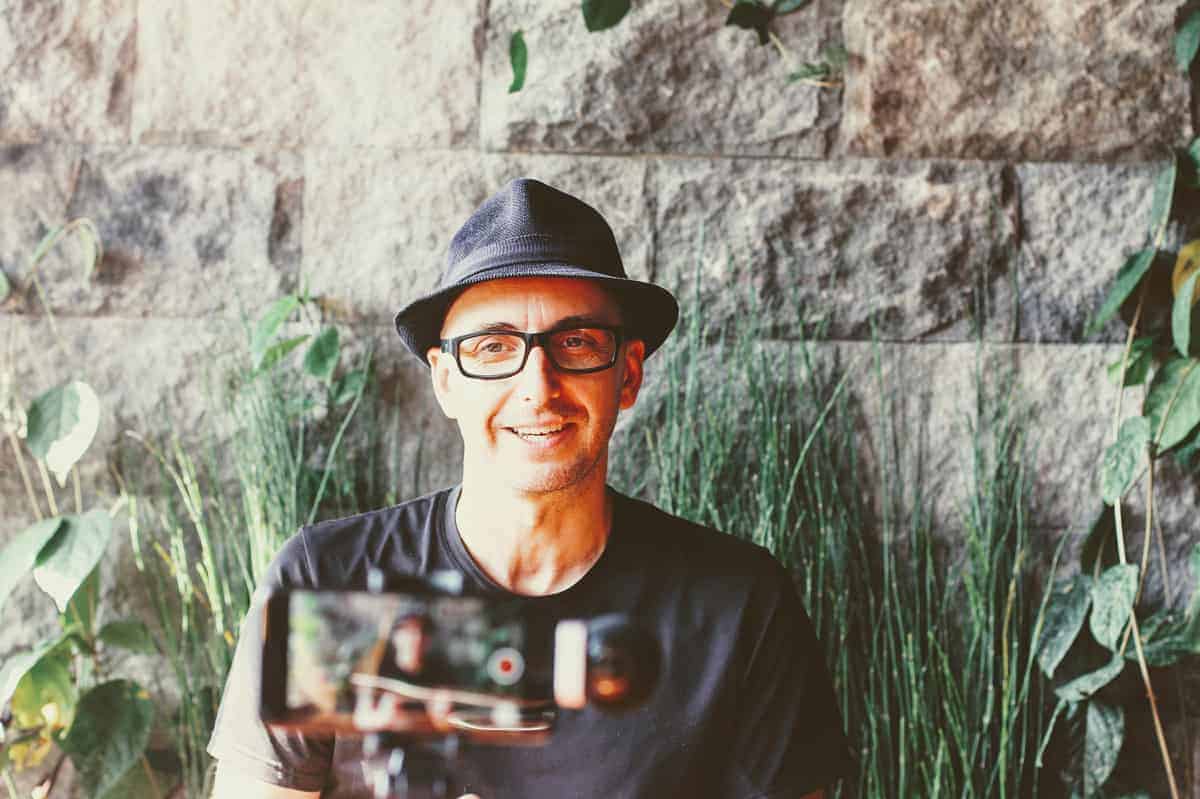 You may even have a second language other than English that you could teach to ex-pats in a destination. 
Say you visit Seville Spain and already speak fluent Spanish. You love it so much you decide to stay for a few months. It's the perfect opportunity to not only explore the beauty of Southern Spain but also to network with local ex-pats. Offer conversational practice classes for the duration of your stay. Many ex-pats are looking to work on their conversational skills outside of structured lessons. 
Social media is a great way to connect with locals and offer your services. Once you leave, you can continue to provide your services by way of online classes, practice videos, and virtual meetups. 
Sell Travel Gear With Dropshipping
Because you love to travel, one of the best ways to profit from your passion is to sell items that make travel easier for the traveller. One of the easiest ways for the traveller to do this is dropshipping. 
You may want to niche down and decide the type of traveller you are going to market to. Once you decide your market, choose products that suit their travelling needs. More than likely, you'll choose a travel style similar to your own and market products you love to use.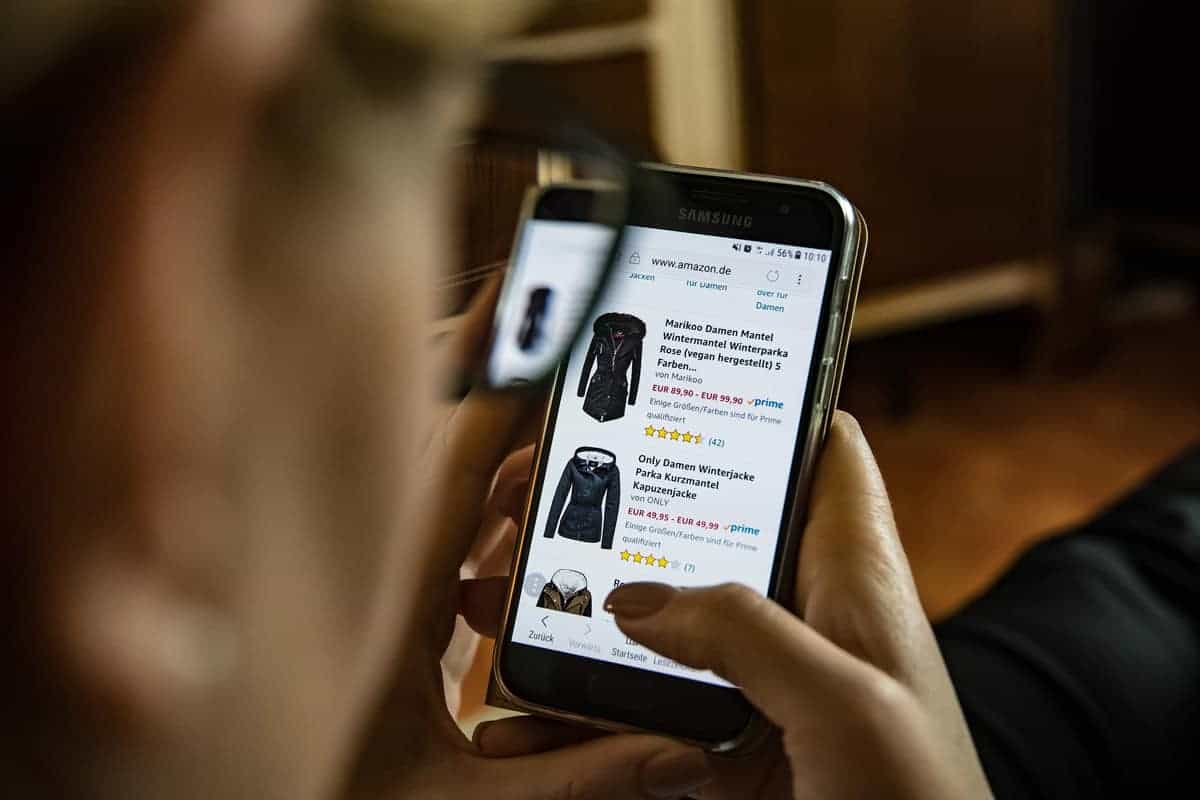 While there are many different styles of travellers, you can typically narrow it down to three types – Business travel, leisure travel, and adventure travel. Full time travellers are in a creature of their own making. 
For business and leisure travellers, you'll want to sell things like neck pillows, suitcase organizers, etc. Adventure travellers – backpacks, head torches, and hiking boots are all typical items. 
The best part about this particular travel business venture is that dropshipping allows you to not have to touch, see, or carry the products you are selling. Dropshipping houses and ships your products directly to your customers. All you have to do is market them online.