One mans vision and dedication has preserved some of Leros Islands most important history. Just one more reason this Greek Island is worth a visit.
We recently shared a fascinating insight into the history of Leros Island under Italian occupation during WW II. When we visited buildings which housed paintings left by the Italian military, we commented that there appeared to be no regard for their preservation. The many abandoned military buildings on the island are a legacy of some very important history.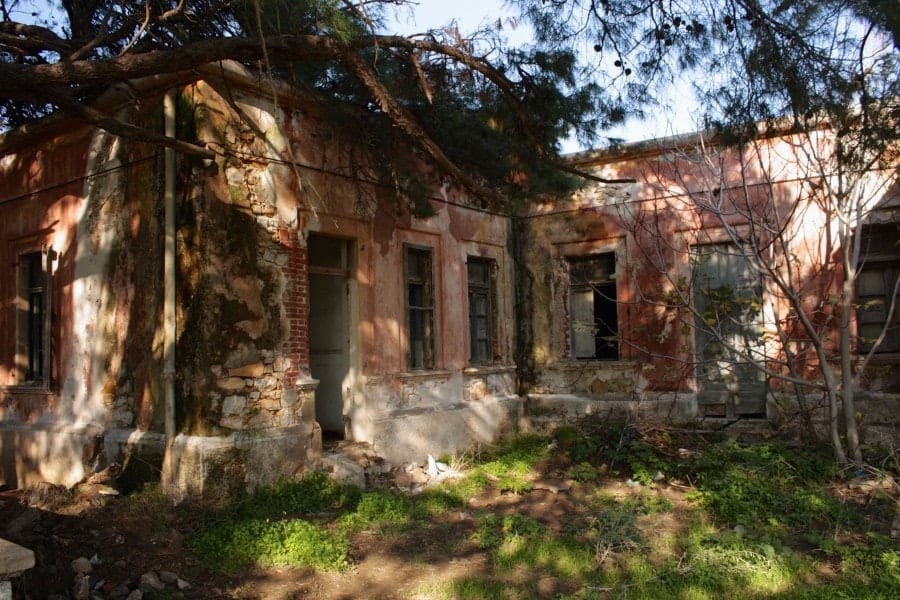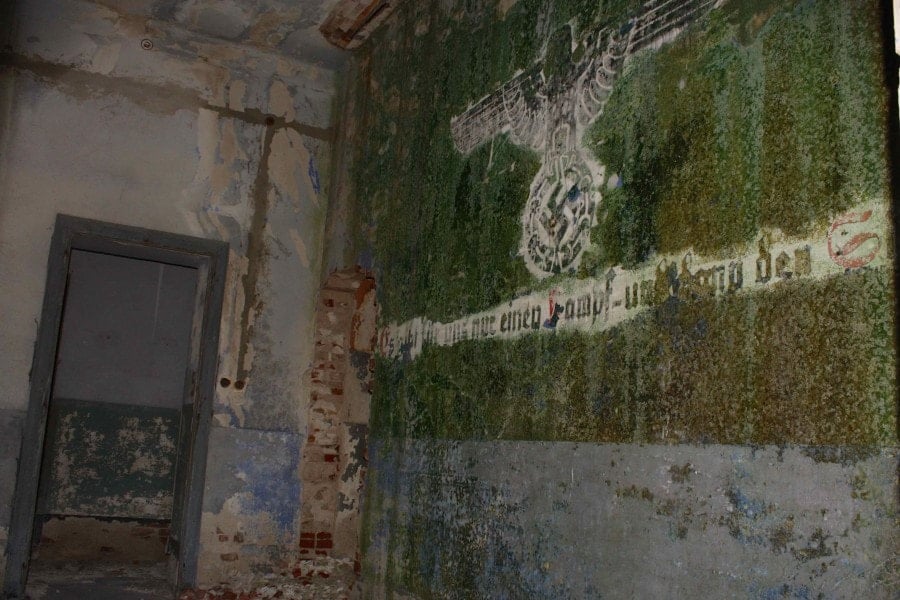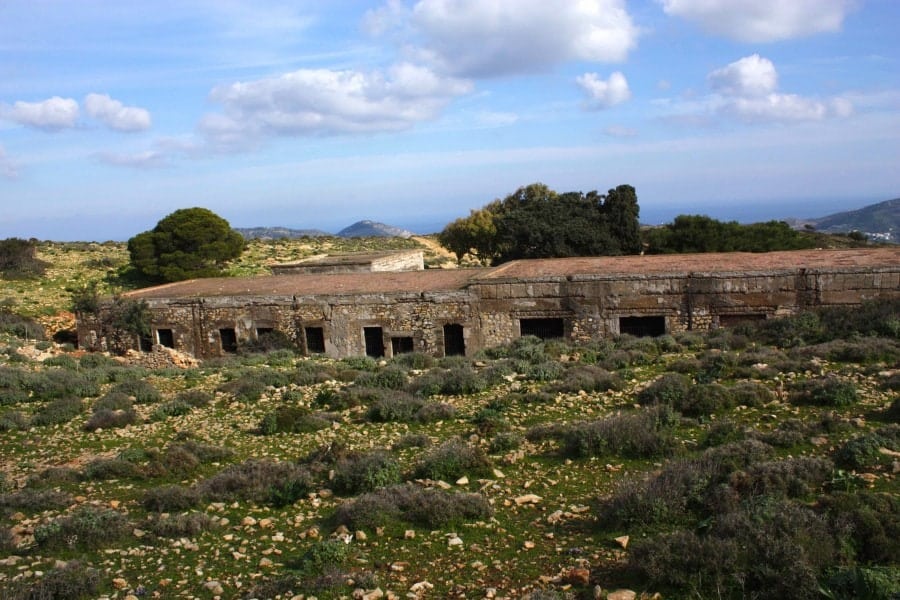 While the old barracks, fortifications and bunkers may have been left to ruin, we recently found the preservation of this important history has been taking place, painstakingly and methodically over two generations with one of Leros Islands most interesting and impressive private collections.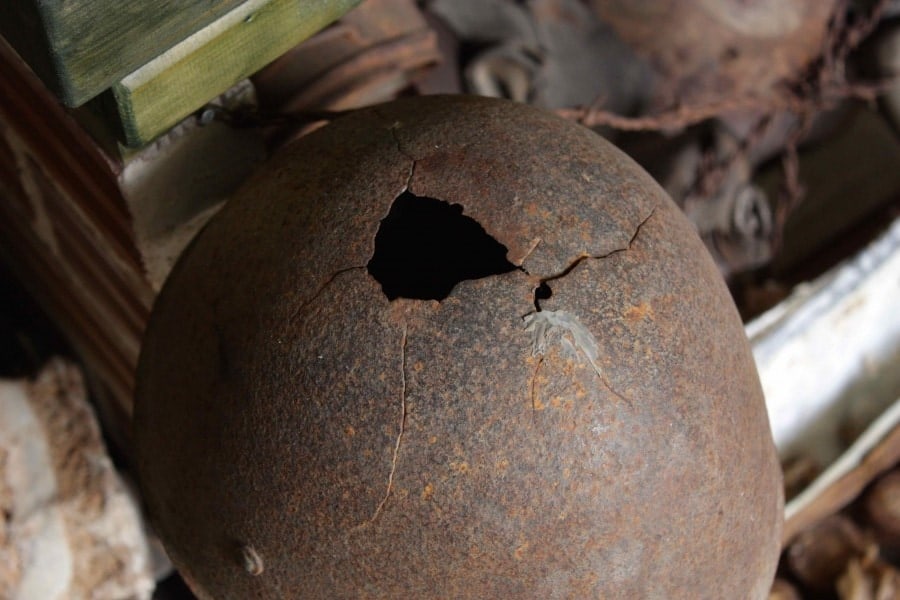 During some idle chit-chat at the butcher shop in Lakki (as you do on Leros, it's part of the charm!) we were told about a father and son who have a private collection of war memorabilia in the garage of their home that is really worth a look. A few phone calls later and a time was set for us to meet at the Paraponiaris family home to view the collection.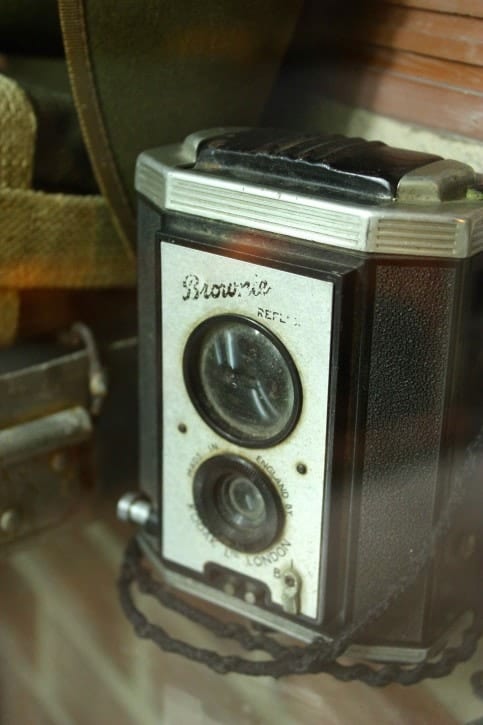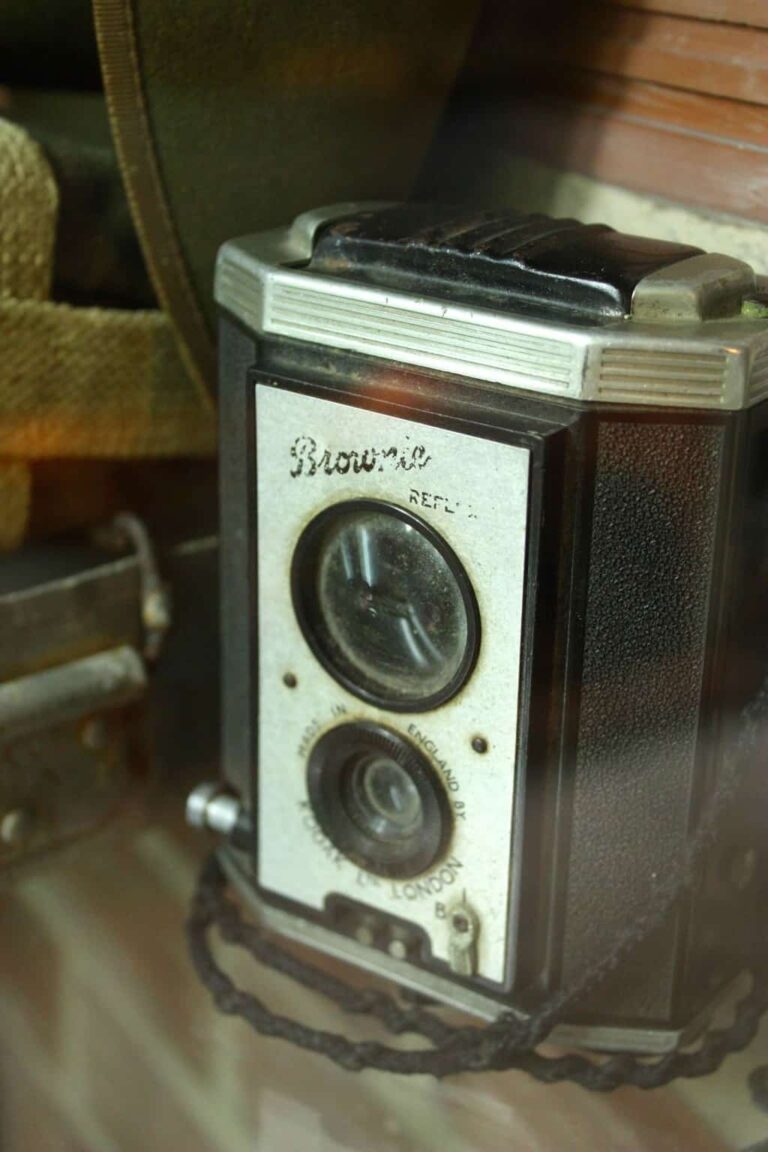 While excited to see what this family had hidden in their garage, we had expected a small collection of war remnants and souvenirs saved by family members, after all, everyone on Leros has a story, association or souvenir from WW II and the Italian occupation. What we found at the Paraponiaris home was nothing short of overwhelming. This was no garage, this was a purpose built museum housing one of the largest dedicated war collections on the island.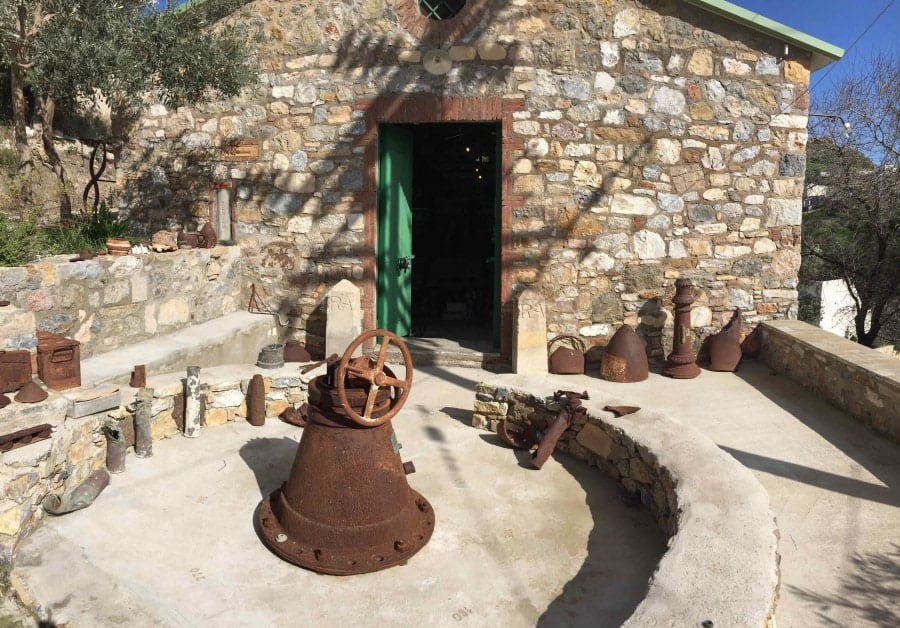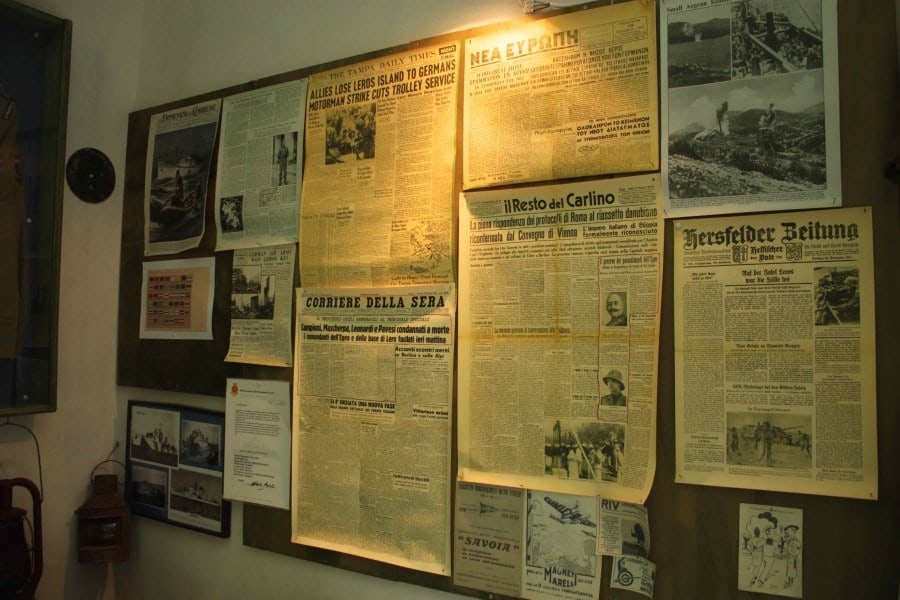 Ioannis Paraponiaris was born in the heart of Leros in 1954, the site of the famous Battle of Leros which took place in November 1943. A battle some regard as one of the most important events of the Second World War. Many years after the war, thousands of war munitions lay abandoned around the island, despite British efforts to dispose of hundreds of thousands of tonnes into the sea.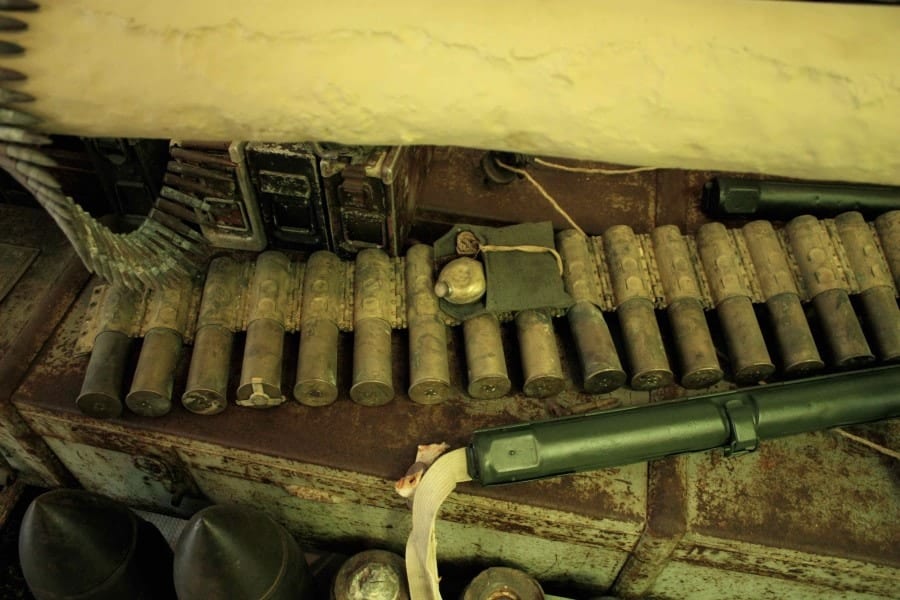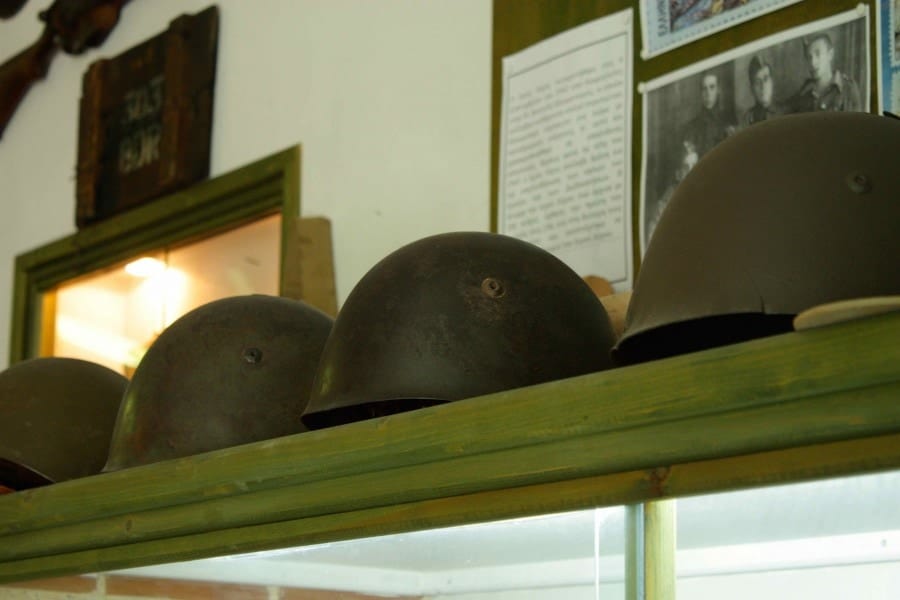 The young Mr Paraponiaris began collecting items found in abandoned buildings, hidden in walls and wells. Some of these weapons had been hidden or poorly disposed of in an effort to protect curious children. While other young Lerians were selling their war loot for scrap metal, Ioannis held onto his treasures. Over time, Mr Paraponiaris' interest in items from the Battle of Leros increased as did the collection.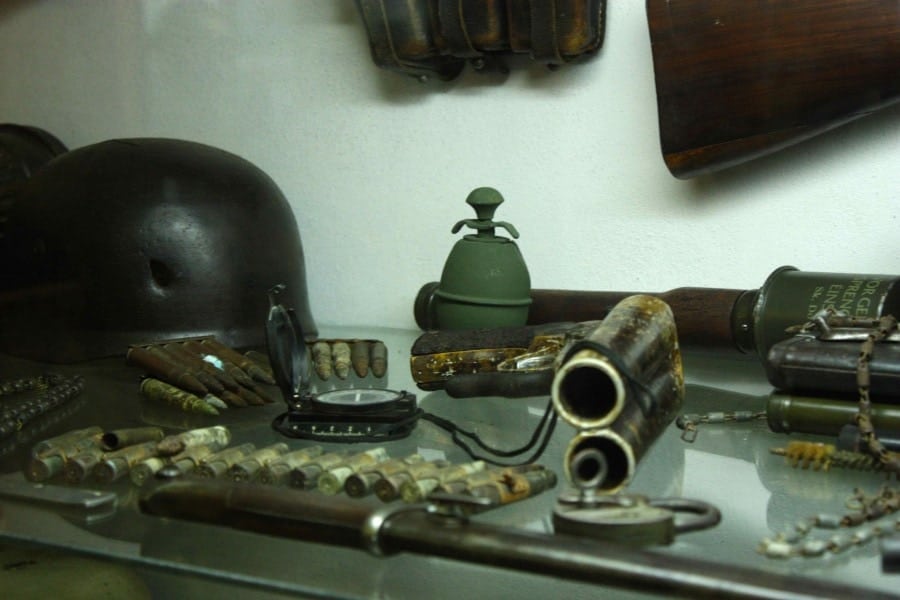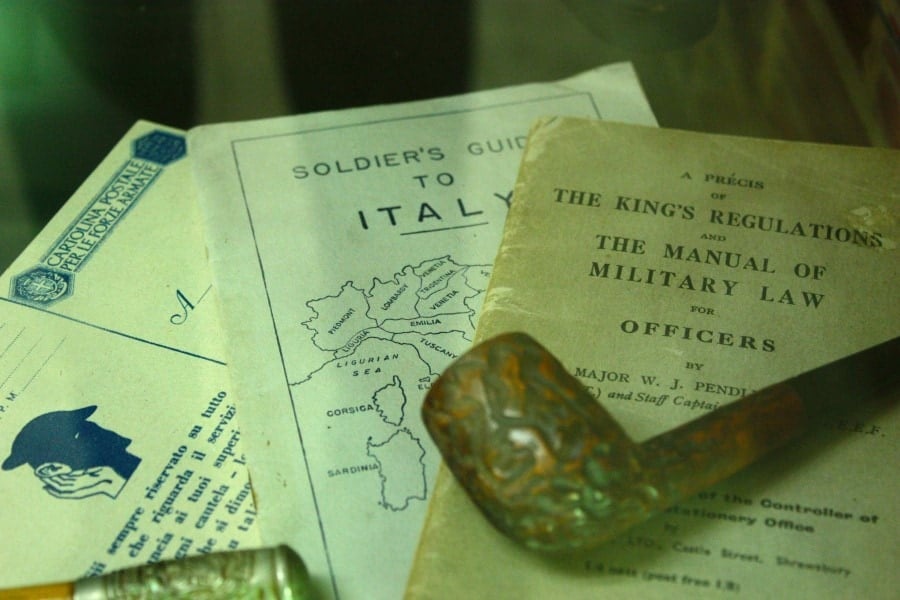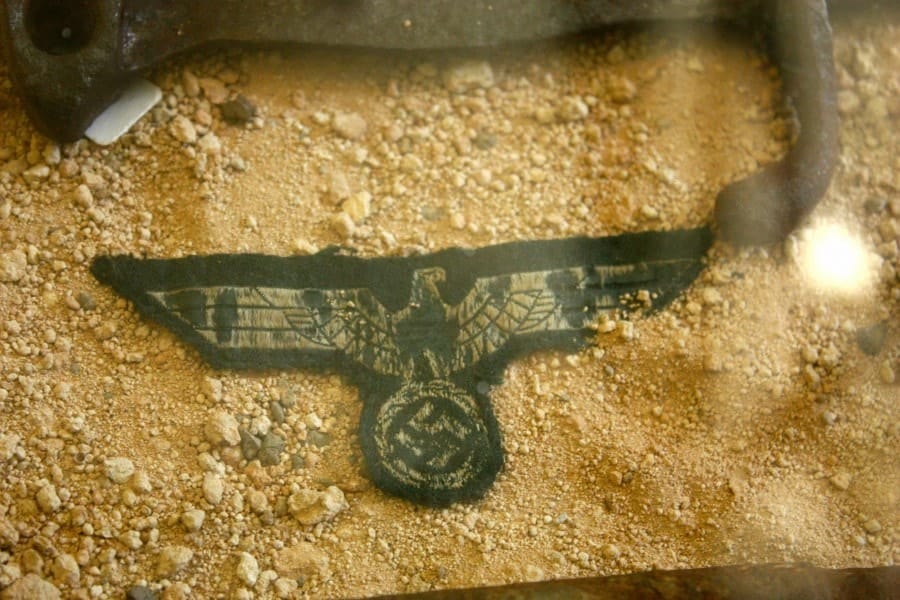 Many sacrifices were made; court battles fought and won over accusations of possessing illegal firearms; pieces he found needed restoration or care and while some were donated to him, others had to be purchased, all at a cost to his family.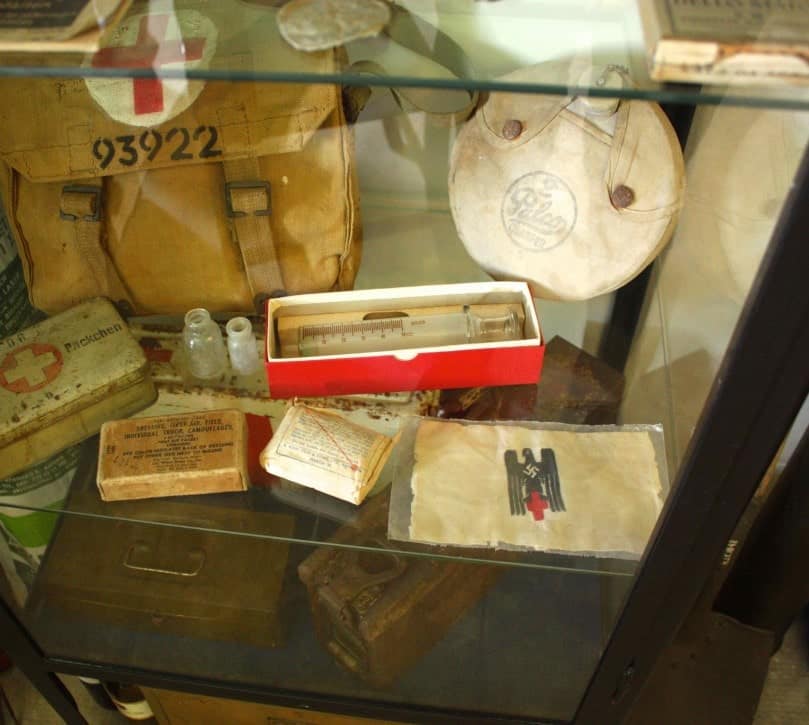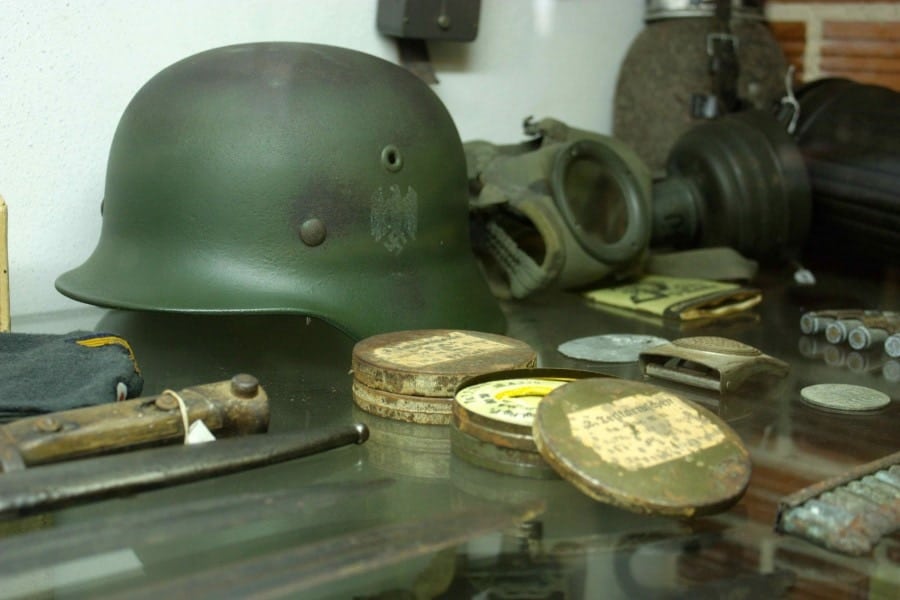 In later years, Mr Paraponiaris' son Thanasis joined him in his passion. Together they continue to unearth and preserve these important items that tell the story of not only one of the most important times in Leros' history, but one of WW II's most important battles. Some items are unearthed bit by bit then painstakingly pieced together again and restored. Some items discovered on the sea bed by divers and in fisherman's nets are assessed as to whether it is either ethical or practical to raise and restore them.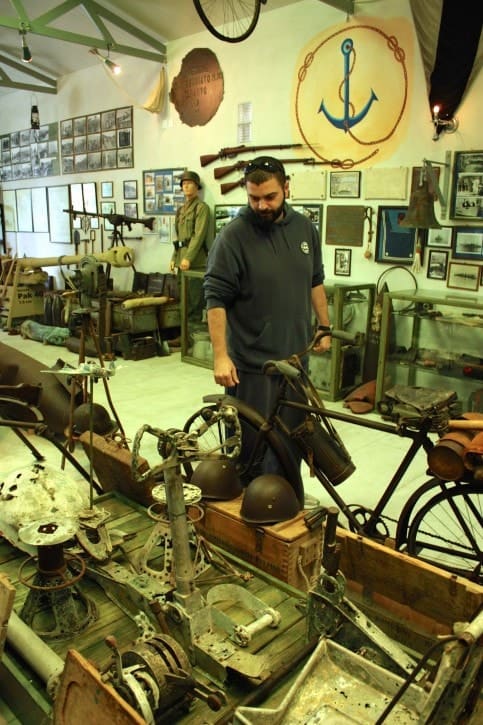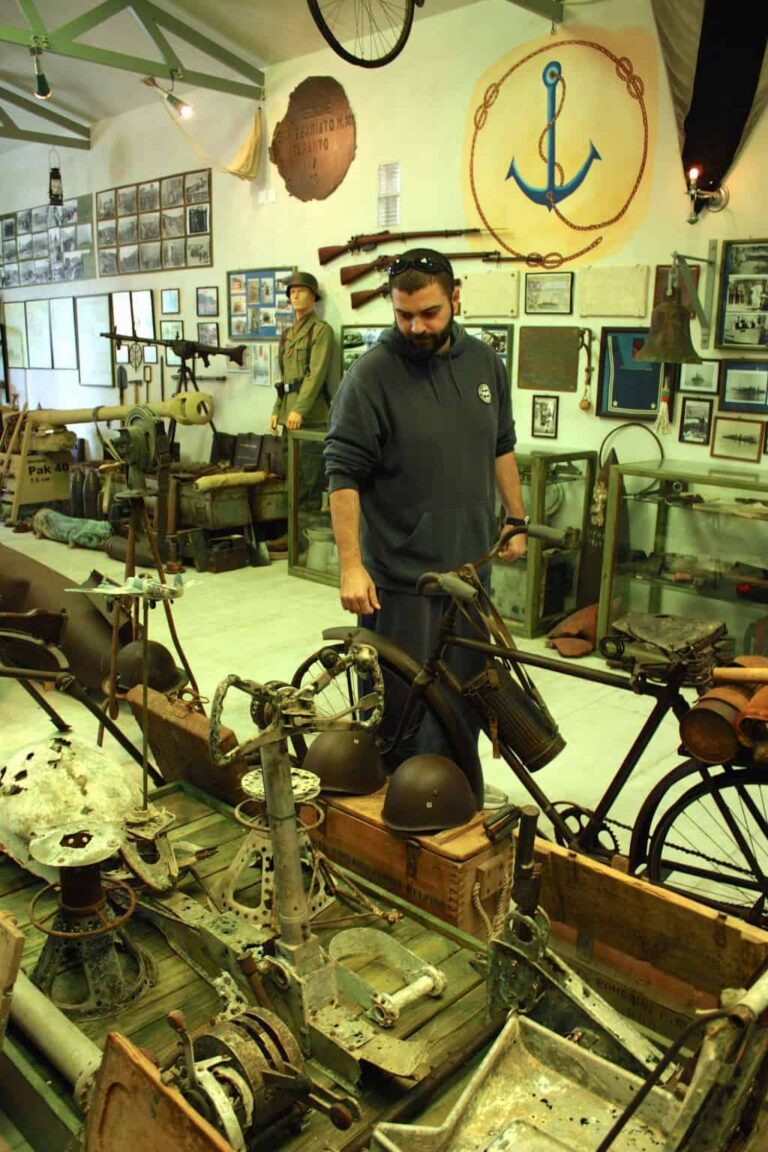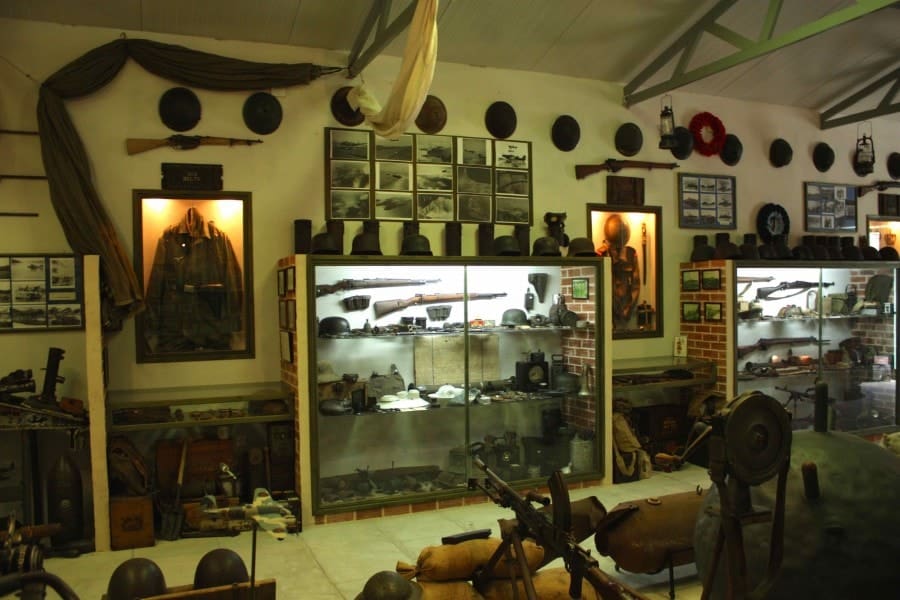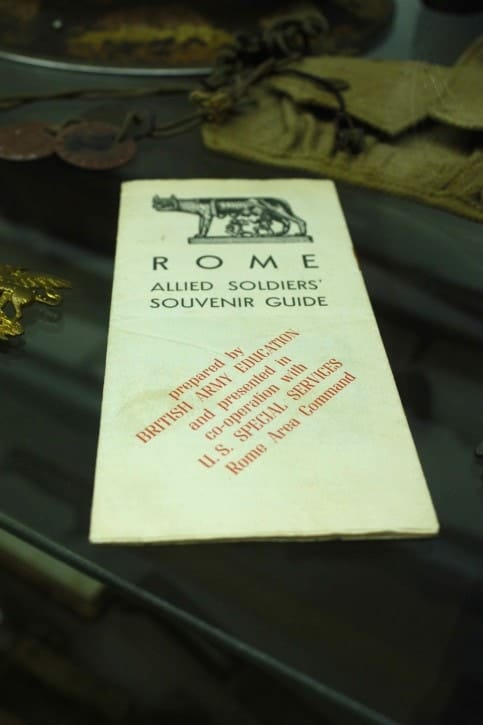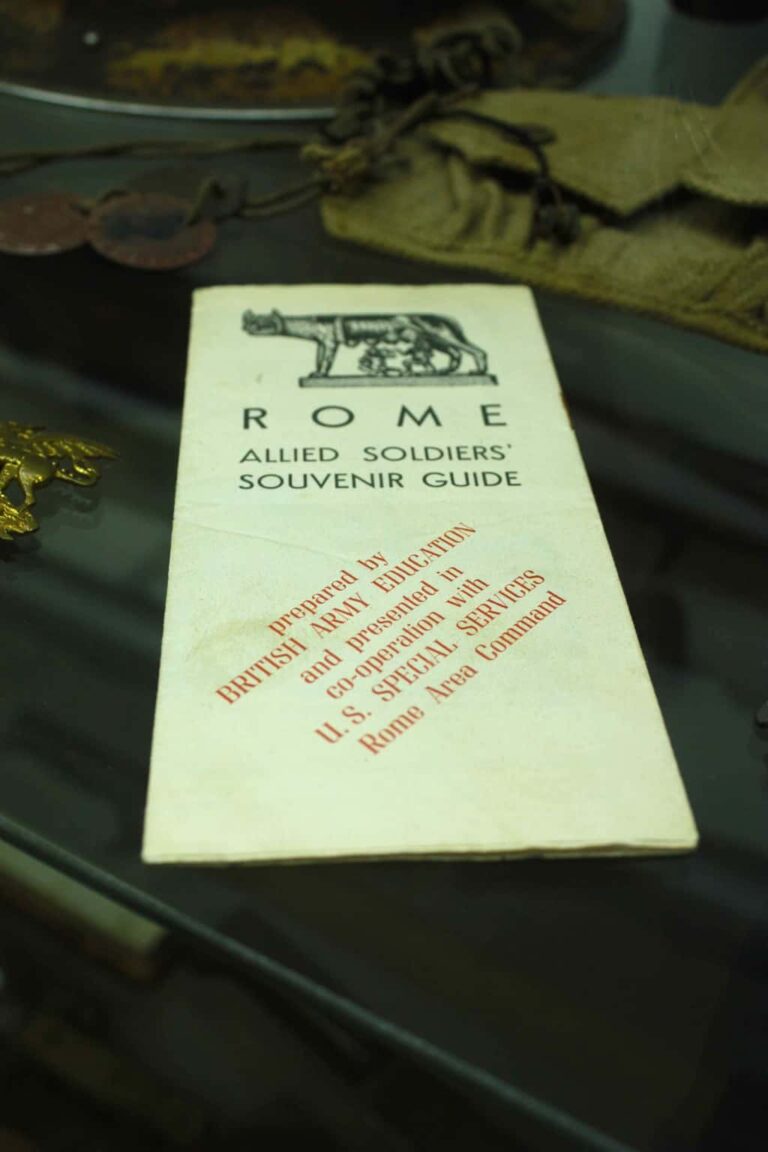 This Father and Son collection is nothing short of impressive and a gift to the future generations of Leros, a story of their island preserved by the dedication and vision of one man and his son.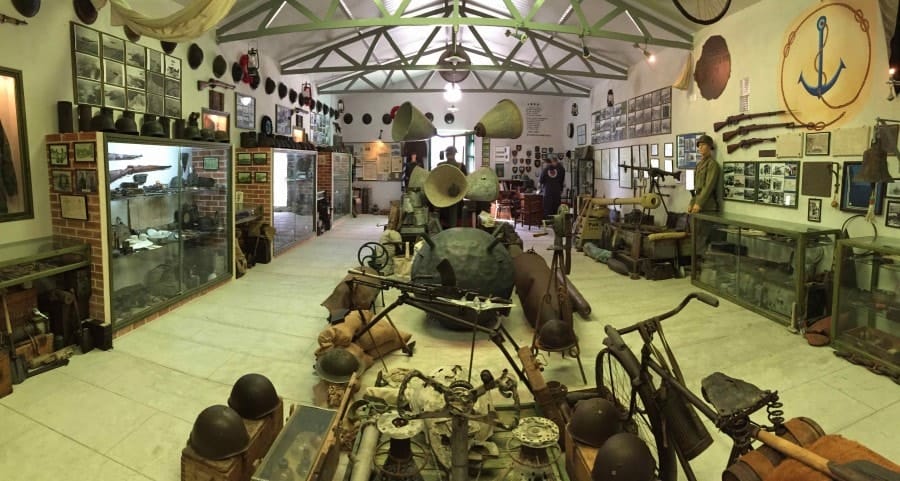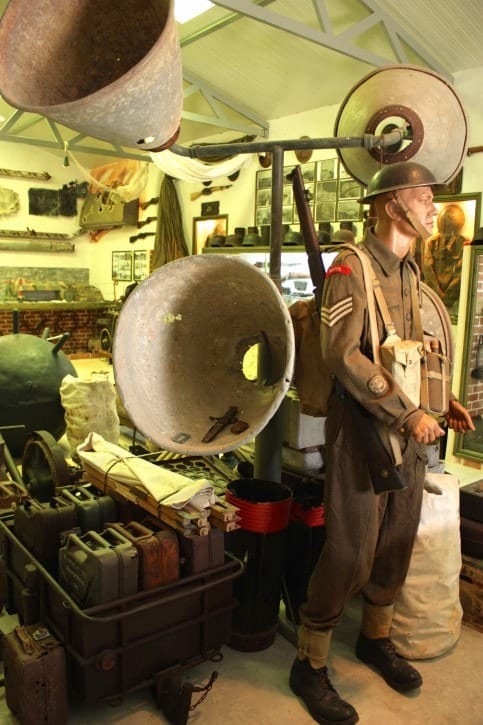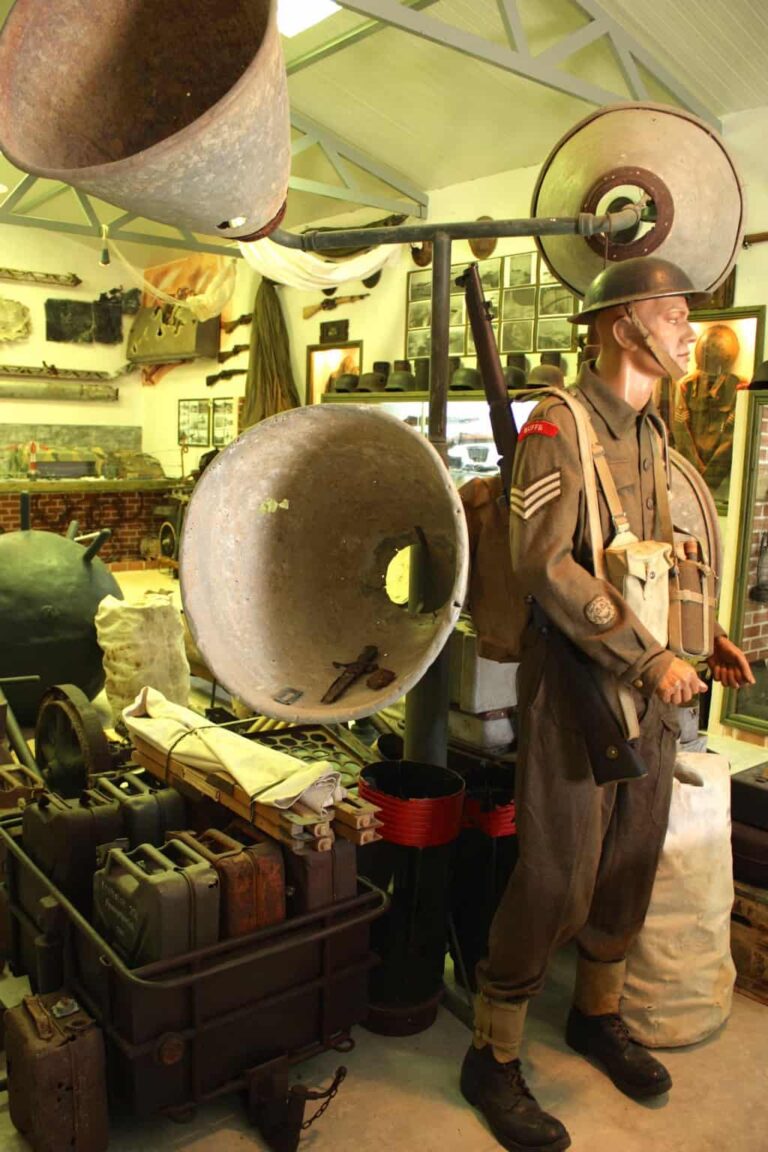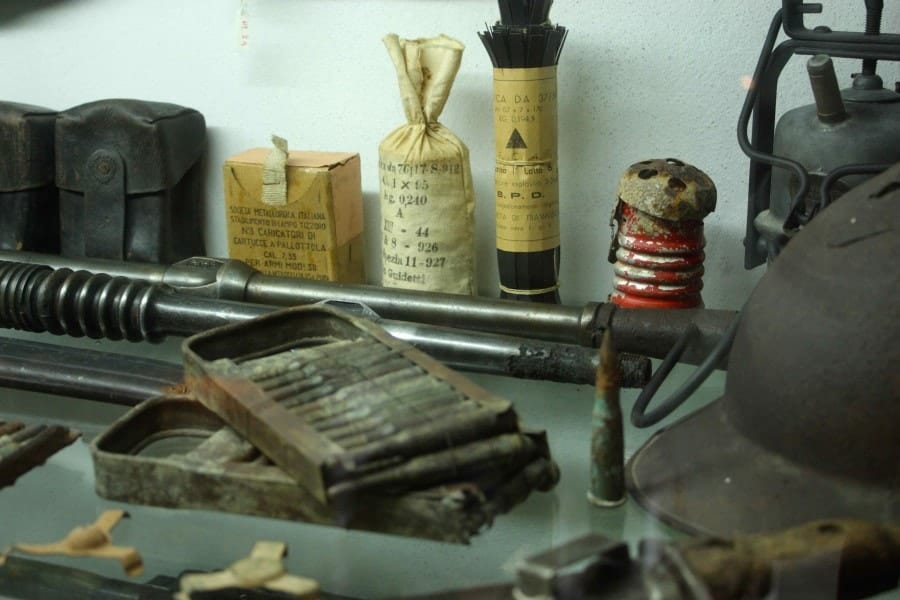 While we were not fortunate enough to meet Mr Paraponiaris himself, his son Thanasis walked us through the collection with the passion and knowledge we imagine he inherits from his father.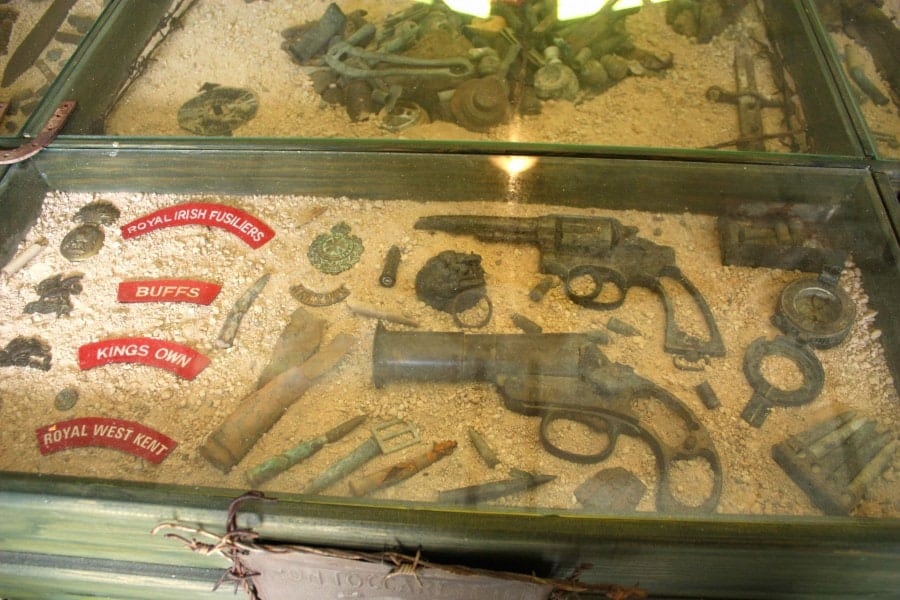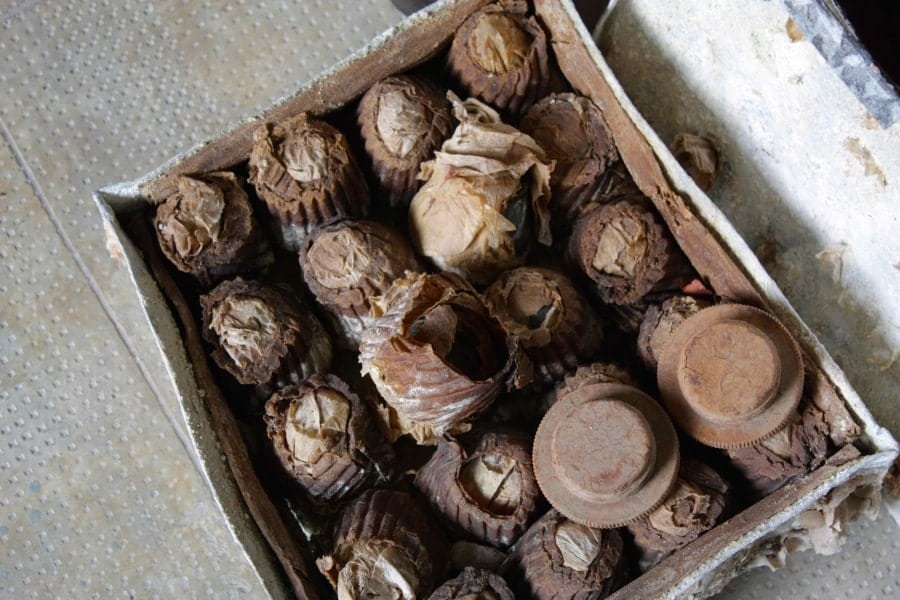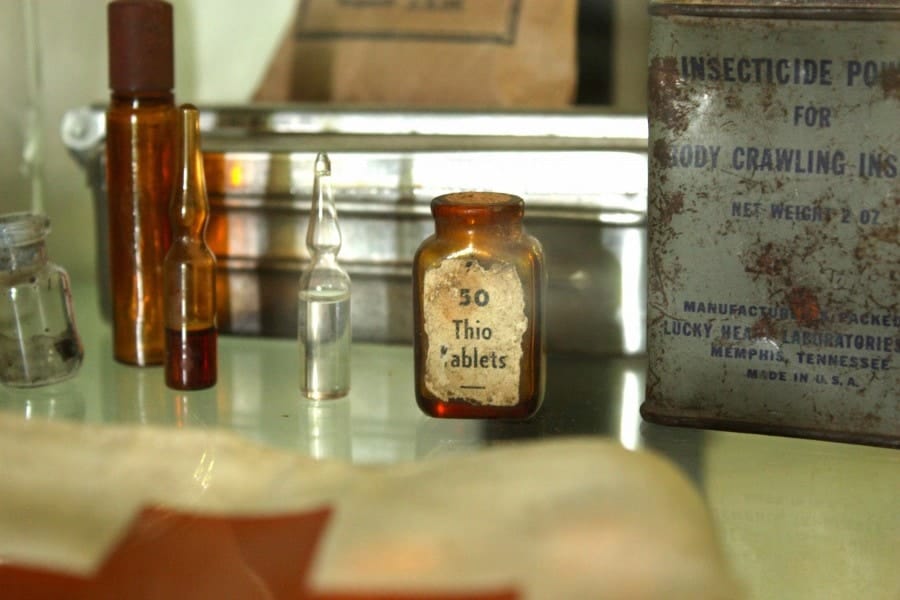 You can read more about this collection here on their website or if you are visiting Leros, contact the Paraponiaris family –[email protected] to arrange for a tour or contact Leros Active for a tour in English.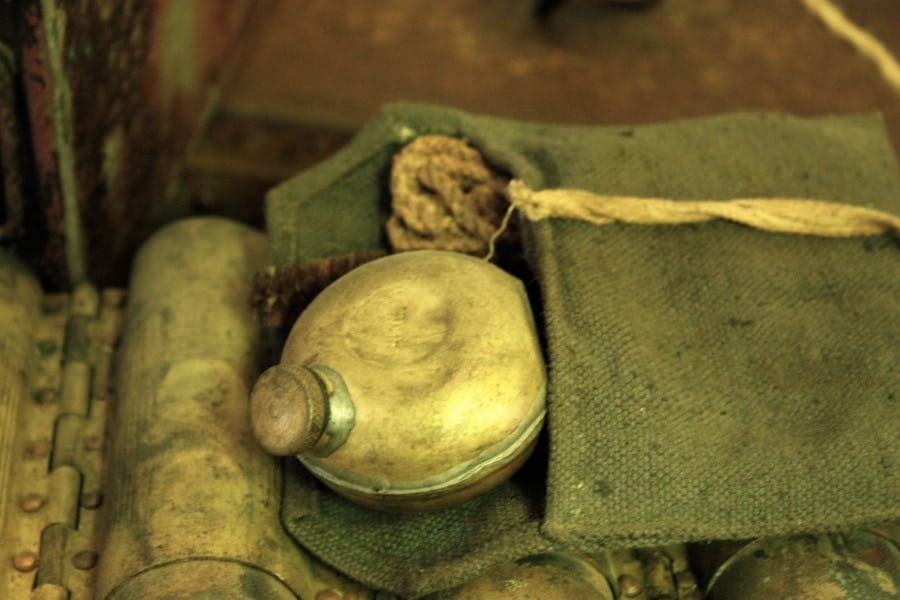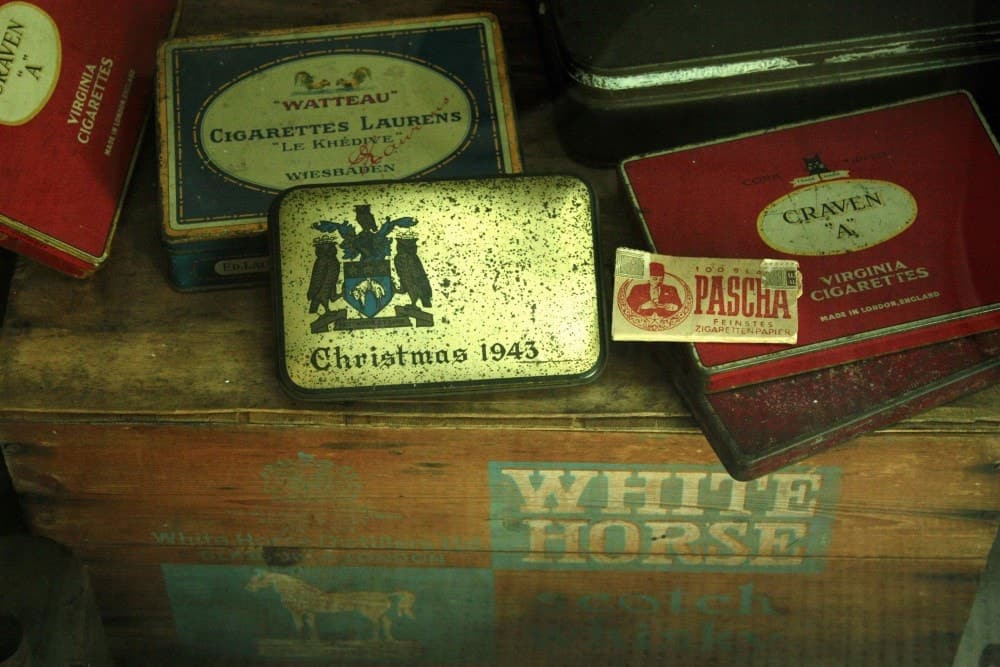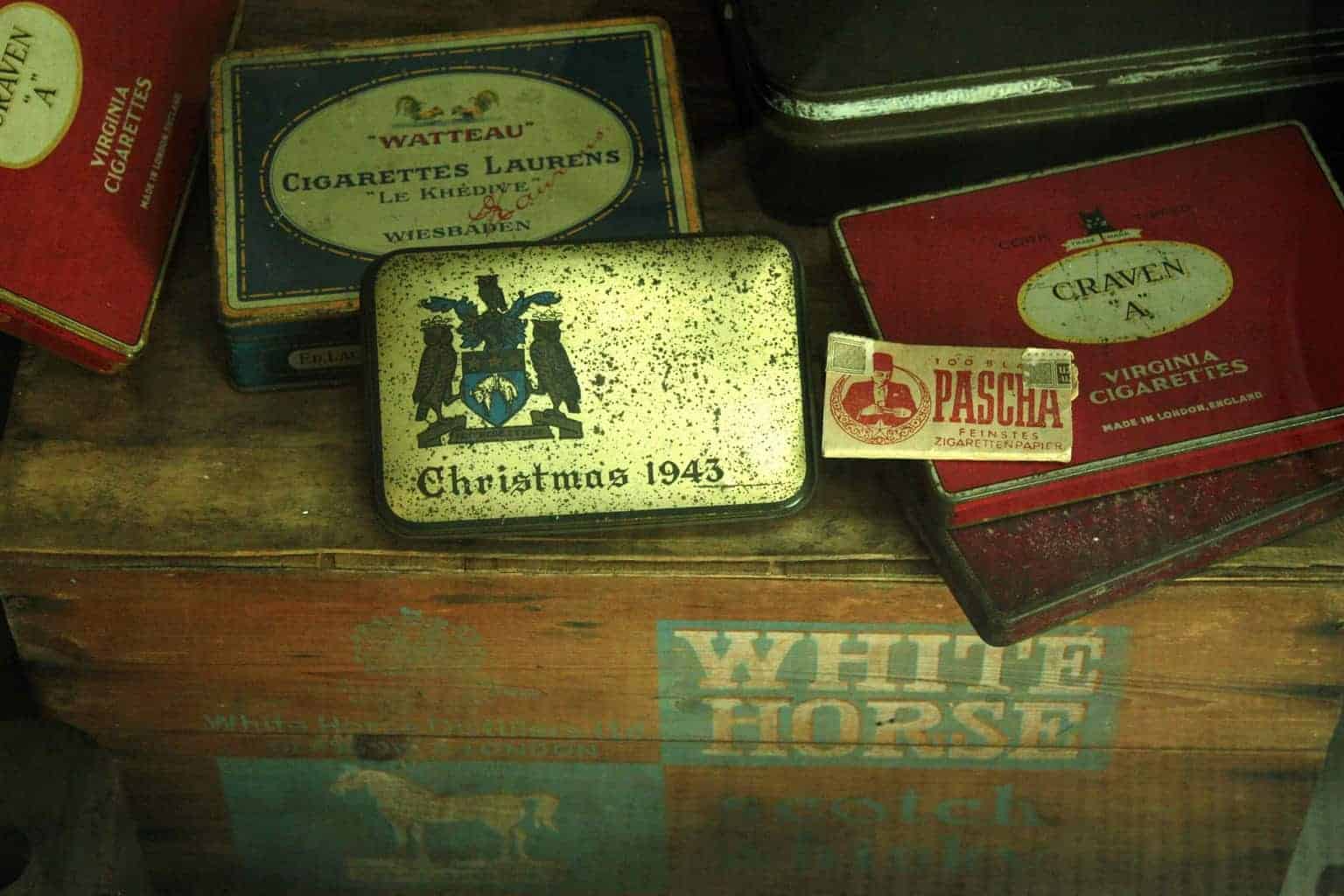 At the time of our visit there was no cost to tour this private museum. We hope this will change because the survival of this collection is a very important part of the islands history. The entire museum was built by Mr Paraponiaris and his son Thanasis, all costs for the upkeep and maintenance is currently borne by the family.