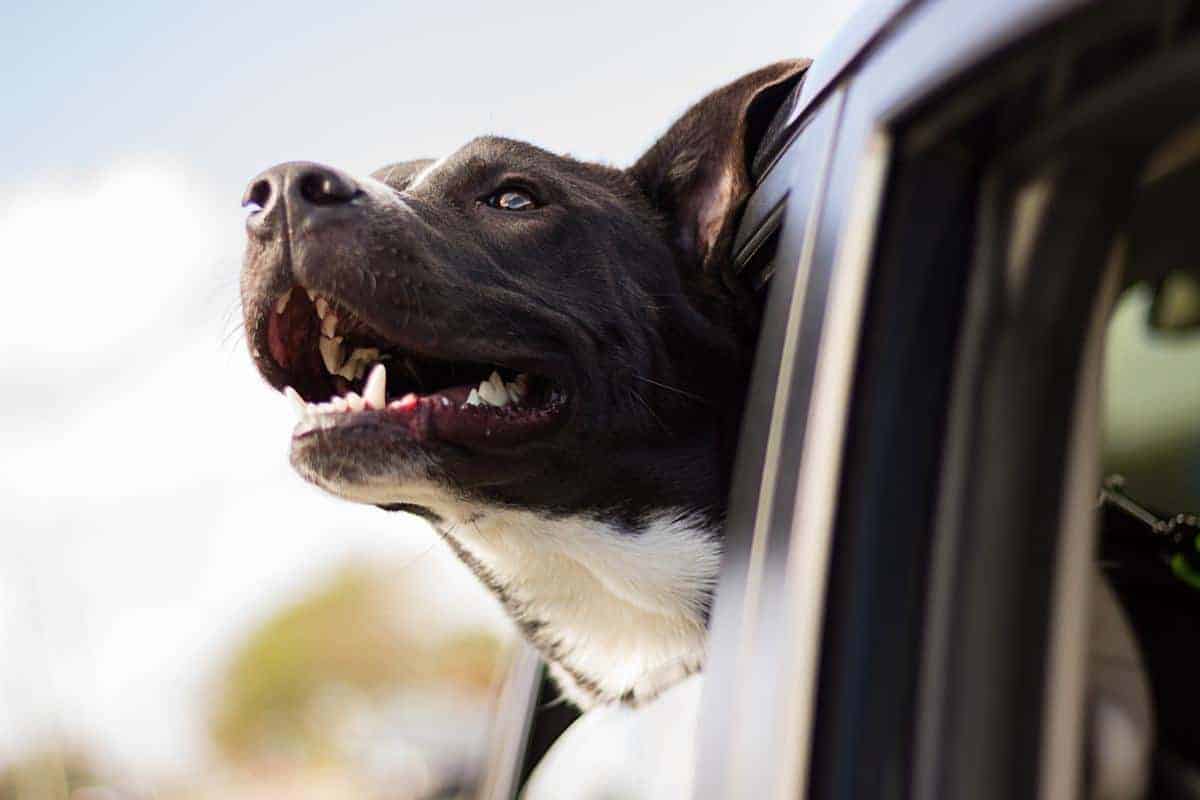 If you're looking to escape to the American West, there's no need to leave your beloved pet at home. A pet-friendly vacation is much easier than you think. The West has loads of wonderful pet-friendly accommodation options to cater to the needs of both you and your furry friend. 
Page
Originally a town built for workers, Page was founded in 1957 to house those constructing the nearby Glen Canyon Dam. Now, Page is best known for natural treasures that attract hikers and photographers from all over the world. Antelope Canyon, a slot canyon made famous by its sheer photogenic beauty, is merely a few miles east of Page. There are a number of wonderful resort-style accommodation options in the region that will welcome you and your pet while you explore this stunning area.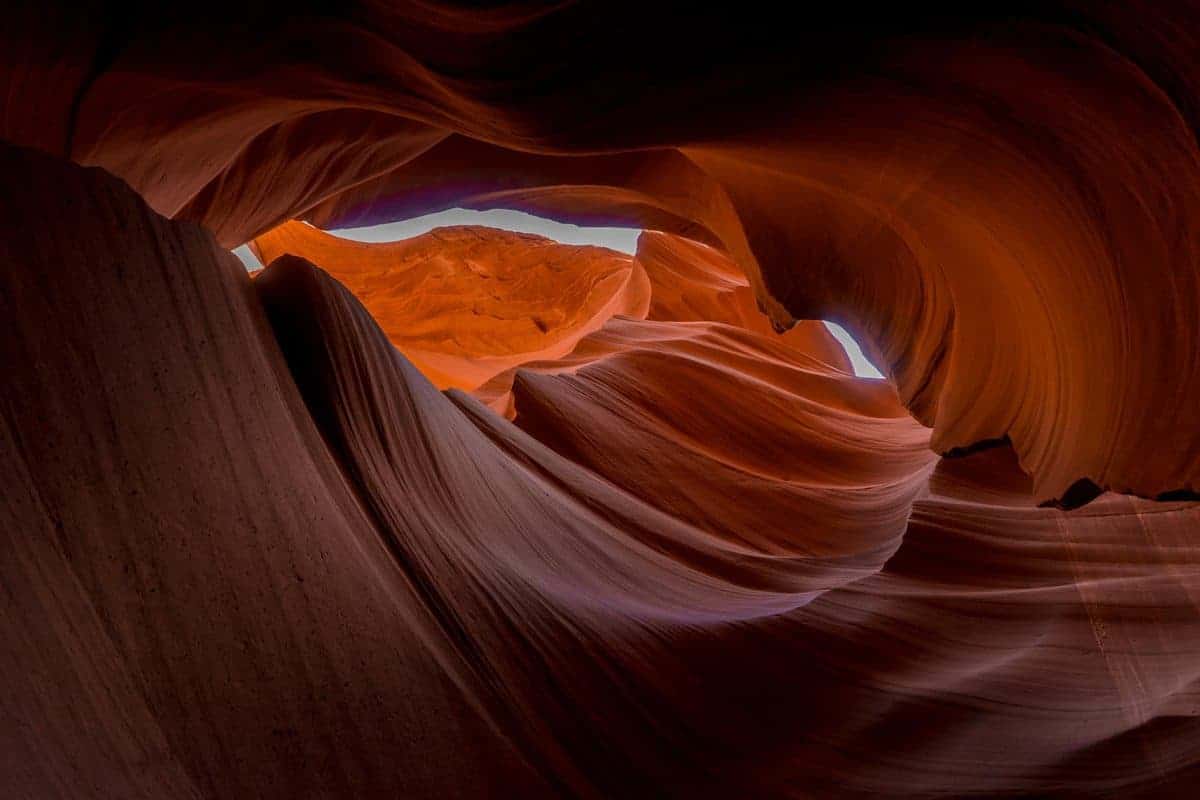 Yuma
Two years after its centenary celebrations, Yuma is a city undergoing substantial reinvention and reinvigoration. With an eye equally on the future and on its legendary past, Yuma welcomes visitors with the new Pivot Point Interpretative Plaza, an exciting outdoor exhibit at the site where the first railroad train arrived in Arizona. A pedestrian link to Gateway Park enables the opportunity for further exploration into to the wetlands beside the Colorado River. Yuma offers an extensive list of pet-friendly hotels to enable you and your four-legged friend to enjoy this legendary city in comfort and style.
Lake Havasu
With a reputation for being family-friendly and boasting around 300 days of sunshine each year, what better place to take the family pet on vacation. Lake Havasu is also famous for being the home of the original London Bridge. Yes, it's the same bridge that spanned the Thames in London from 1831. Purchased by Robert McCulloch in 1967, the bridge was dismantled, shipped, and reassembled in the Arizona desert. To this day, it remains the cities biggest tourist attraction. Busloads of tourists visit each day to cross the bridge and indulge in the charm of the faux English village.
The Nautical Beachfront Resort is just one of many hotels offering pet-friendly accommodation. Here you can experience the best that Lake Havasu has to offer.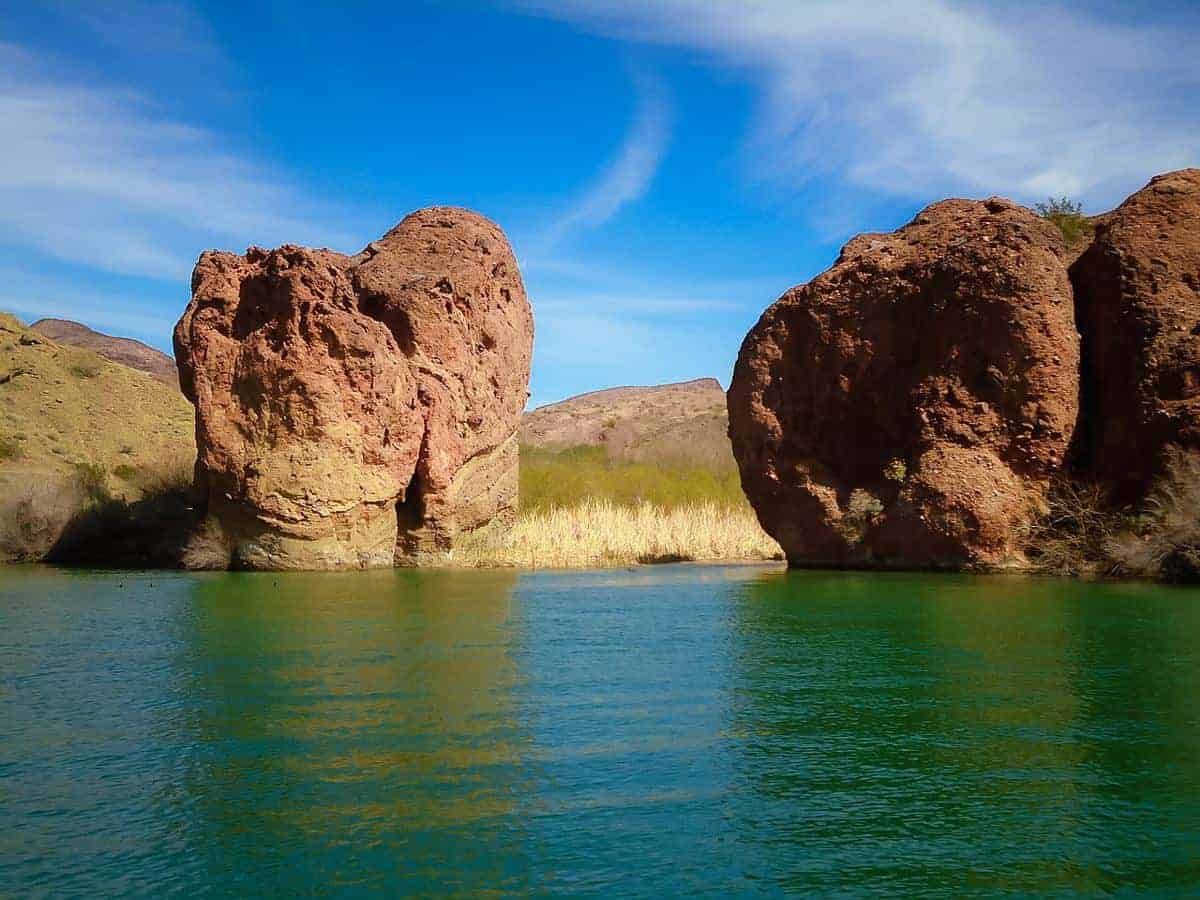 Pasadena
Looking for an escape not far from the hustle and bustle of Los Angeles? Look no further than Pasadena. At only 11 miles northeast of downtown LA, Pasadena still maintains its own unique identity. While Pasadena's main claims to fame are the New Year's Day Rose Parade, Rose Bowl game, and the birthplace of famed chef Julia Child, visitors making the trip here are rewarded with so much more.
A landscape of grand historic architecture and tree-lined streets give a feeling of fresh air and open space. A city known for its deep appreciation of the arts, culture, and gastronomy, Pasadena sets a wonderfully progressive vibe that offers visitors so much to experience and savour. Consider booking a luxurious spot for you and your pet to a stay in this exciting city, like The Westin Pasadena or the luxurious Langham, Huntington, Pasadena, Los Angeles.
This post is part of the Hipmunk's Hotel series.