South of Surabaya you will find one of the most attractive and laid back towns in Java. Malang is where Indonesians and tourists alike come to unwind, relax and even retire.
Leafy colonial boulevards, a cooler climate, and easy going atmosphere make Malang the ideal base to explore this fascinating corner of East Java.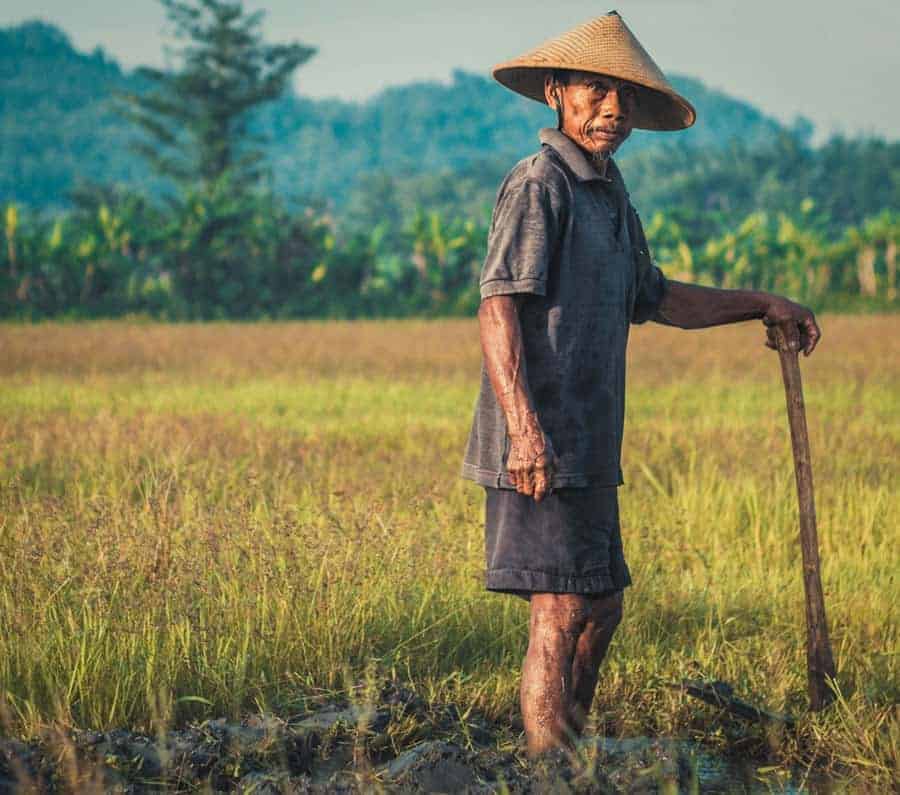 Malang city was established by the Dutch in the 18th century, quickly becoming a lucrative town thanks to coffee plantations that flourished in the nearby hills.
While the city has made way for modern urban developments, Malang is still famous its stately colonial architecture, prompting many to just stroll the leafy city streets.
Take a tour of this pretty historical city by pedicab or take a walking tour of the grand Dutch colonial houses around the Jalan Ljen district.
The local bird and flower market is also a popular stop. This is a wonderful place to immerse yourself in the local culture while experiencing some unique and exotic pets.
Many come to Malang as a gateway to the Bromo Tengger Semeru National Park and the two mountains the park is named after, Mount Semeru and Mount Bromo.
Mount Semeru is one of Indonesia's most active volcanoes erupting every 20 mins or so, belching out clouds of volcanic smoke. For this reason, it is often closed to climbers. If you wish to climb the mountain a permit will be required.
Mount Bromo is easily recognised as the entire peak has been replaced with a crater billowing white sulfurous smoke. Surrounded by a 10km sea of fine volcanic sand, the mountains cut a stark contrast to the dense green valley's that sit beyond the massive caldera.
Image via Trover by Bud Salaman
If climbing volcanoes or exploring landscapes of desolate beauty is not your thing, then not far from Malang you will find a number of Hindu temples worth visiting such as Singosari Temple approx. 12 km north of Malang as well as beautiful, quiet places to escape for the day.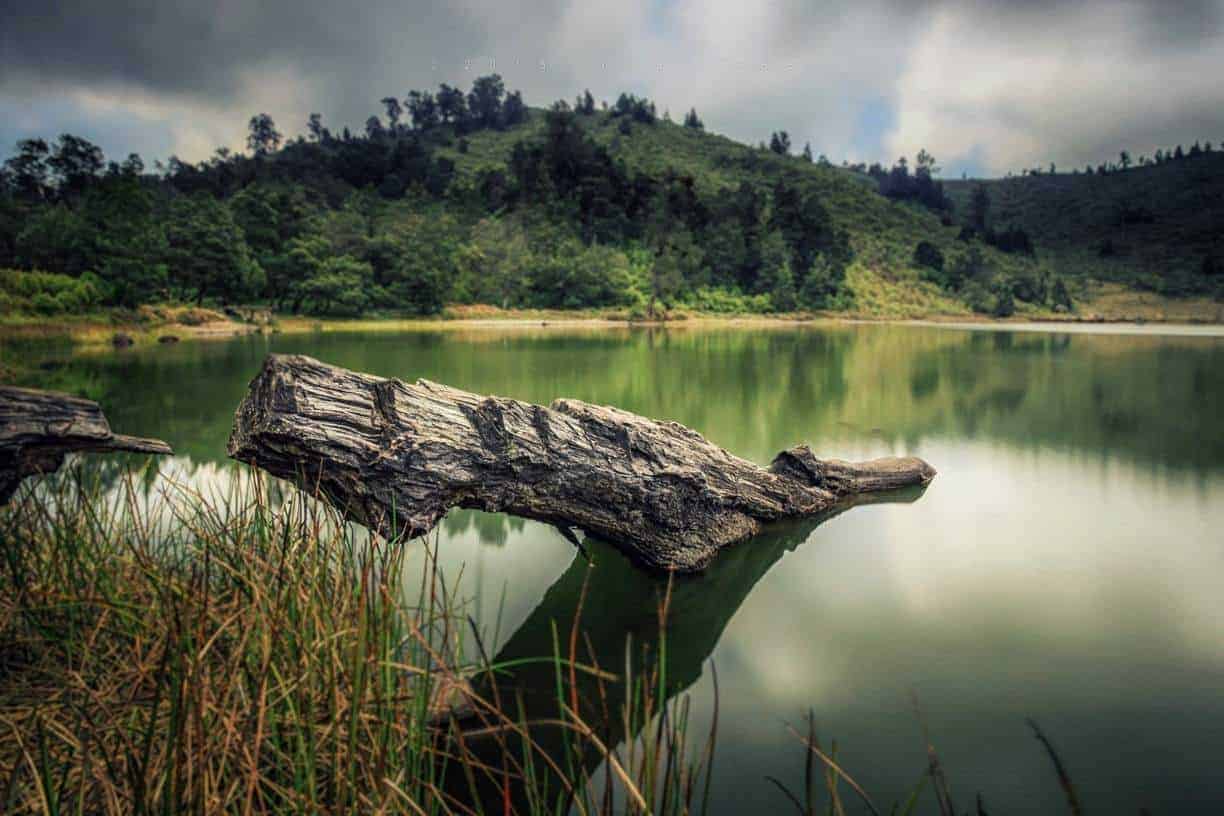 Image via Trover by Ranu Regulo
South of Malang you will find plenty of beautiful beaches and islets to explore. All suitable for day trips, you can easily head to the coast and relax. From Balekambang beach, you can access small islets via walkways from the shore and from Sedang Biru beach, you can take a boat, only 800 meters offshore to the island, Pulau Sempu. Touted as one of the most beautiful islands in East Java the 3.9 km long island of picturesque rolling hills makes the perfect escape from the not so hustle and bustle of Malang.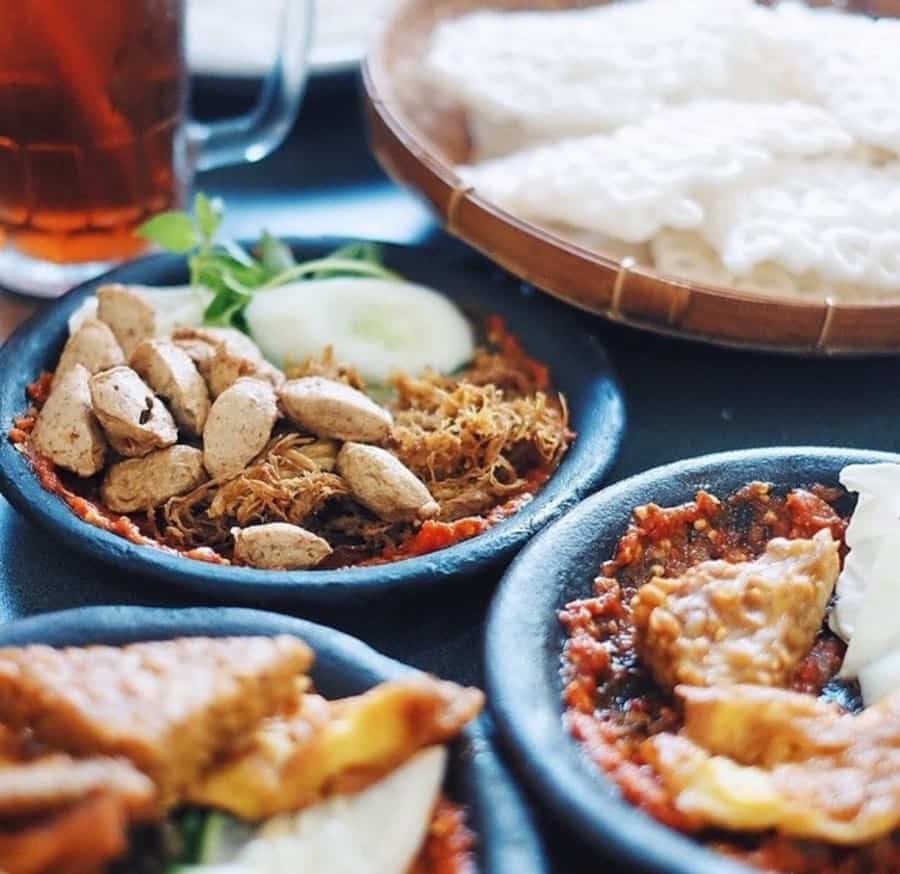 Image via Trover by Fen
Whatever your pleasure, Malang holds so much beauty and attraction for any style of traveller. A destination sought out for its stunning landscapes and relaxed atmosphere.
The region has many gorgeous hotels on offer at very reasonable prices. Fabulous resort style hotels offering all the conveniences and luxuries to make a perfect stay. Spectacular mountain views from tropical pool settings. Speciality spa facilities to indulge the senses and of course, wonderful Indonesian cuisine.
Indonesia has long been a sought-after destination for adventure travellers through to romantics. East Java and Malang cater to all of these without the maddening crowds of the more popular tourist spots such as Bali. Maybe it's time to rethink your next Indonesian holiday.