Osaka is Japan's third largest city, and it's also one of the nation's friendliest cities.
Known as the nation's kitchen, Osaka's reputation for exceptional food draws millions of tourists every year.
But it isn't just Osaka's friendly culture or "eat till you drop" mantra that makes Osaka worth exploring. You don't just visit Osaka; you experience it. Whether you are spending a week or a month in Japan, here are some great reasons to spend at least 2 days in Osaka.
Nightlife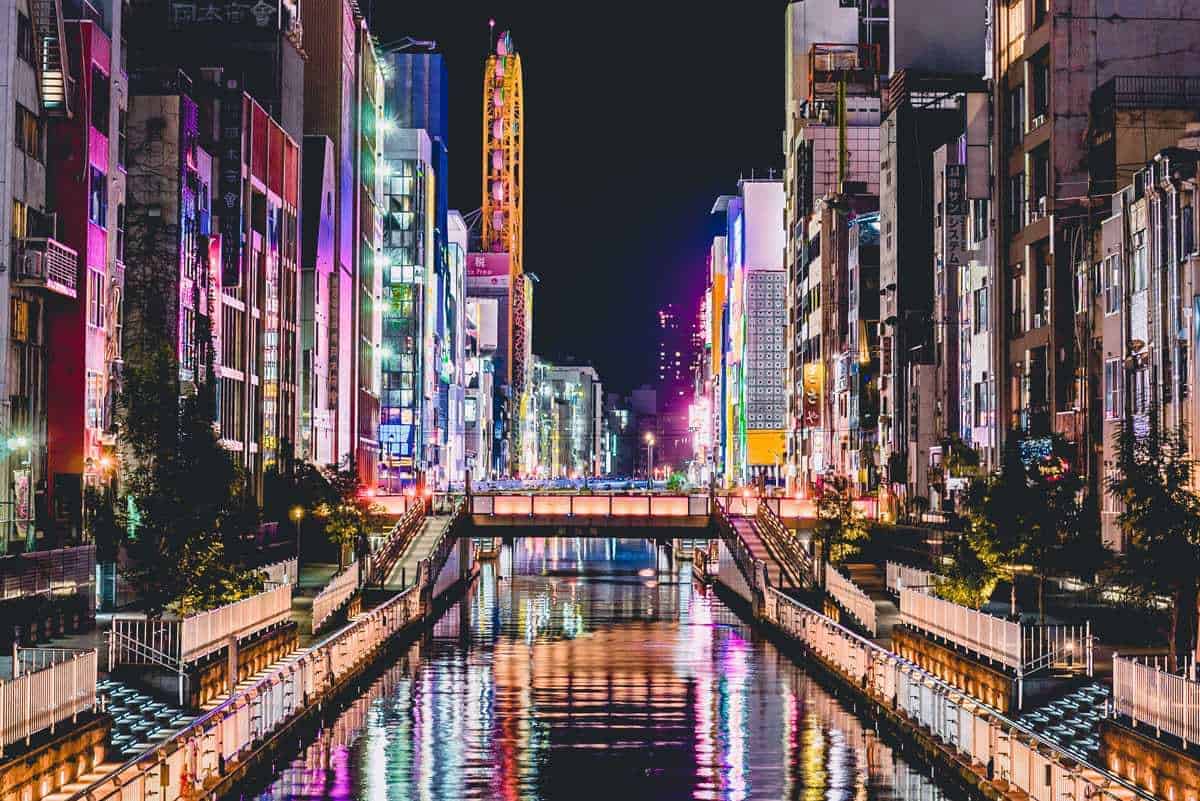 Osaka's nighttime neon landscape might overwhelm your senses, but the city truly comes to life in the evening.
Busy marketplaces and arcades are great places to join locals searching for tasty street eats and a good time. Both foreigners and locals make their way to the Dōtonbori district, a popular evening destination. Wherever you go, you'll find vibrant nightlife and an enormous number of bars, clubs, and restaurants.
If you want to be in the middle of it all, stay at a central hotel like the InterContinental Osaka. Nearby, ride the HEP Five Ferris Wheel in the Kita district. There, you'll have the chance to take in a spectacular night view across Osaka and have an experience you'll never forget.
History and Culture
While Osaka might feel like a modern assault on the senses at first, the city offers numerous architectural and cultural gems. Consider taking a river cruise to Osaka Castle, the city's most famous landmark and sightseeing attraction. Inside the castle, you'll find thirteen key structures, all elements that the Japanese government has designated important cultural assets.
Next, head to Ryokuchi-kōen, a park where you can enjoy the serene surroundings of the Open Air Museum. The park grounds feature several reconstructed Japanese farmhouses, and in November, the entire park becomes a vibrant mass of fiery red maple leaves. In any season, the park offers a lovely reprieve from the hustle of the city.
Close to the bustling Dōtonbori district, Hozenji Yokocho is an alley preserved in an 18th-century imperial Japanese style. Take a stroll through this historic alley to catch a glimpse of how the city looked during the Edo period, complete with izakayas, or Japanese taverns offering up traditional fare. Here, a moss-covered statue of the spirit Fudo Myo-o attracts visitors who pour water over the statue as a cleansing ritual. 
Cuisine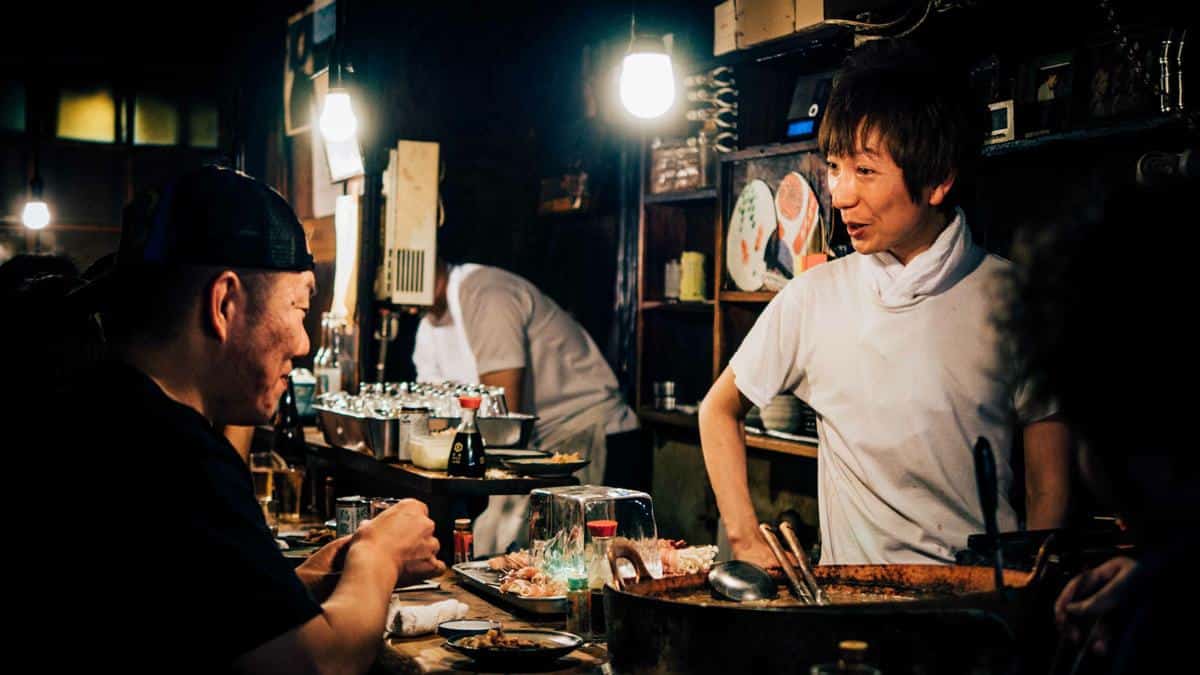 Last but not least, don't miss Osaka's famous cuisine. Many food critics rate Osaka as the food capital of the world, and it's the ideal place to savour iconic Japanese dishes like okonomiyaki, udon, and, takoyaki.
Visit the Kuromon Ichiba Market in Nipponbashi for some insight into the age-old tradition of food and trade in Osaka. Browse 600 meters of stalls selling fresh produce amongst high-spirited clerks calling out their daily specials.
Don't just go on a food tasting journey through this culinary capital. Instead, learn to prepare these local specialities yourself. Take a cooking class, and learn how to recreate Osaka's most iconic dishes with instruction from English-speaking chefs. What better souvenir could you find in a city known as the nation's kitchen?
Whether you prefer food, fun, or culture, follow this guide to indulge your senses in Osaka.
---
This post on the indulging your senses was put together with help from IHG Hotels