How to Find Your Home Comforts When You're Halfway Across The World
It can't be denied, when away from home, sometimes you miss or even crave those little home comforts. Particularly if you've been travelling for some time.
Being on the other side of the world is exciting, immersing yourself in culture, history and new experiences. Conversely, it can also feel lonely at times which is when we often search for something familiar.
Depending on where you are travelling, this feeling can be greatly magnified especially when the country you are visiting is so vastly different from your own. 
Visiting countries such as Vietnam or China, for example, can make you feel isolated and a long, long way from home but there are still easy ways to curtail a little bout of homesickness.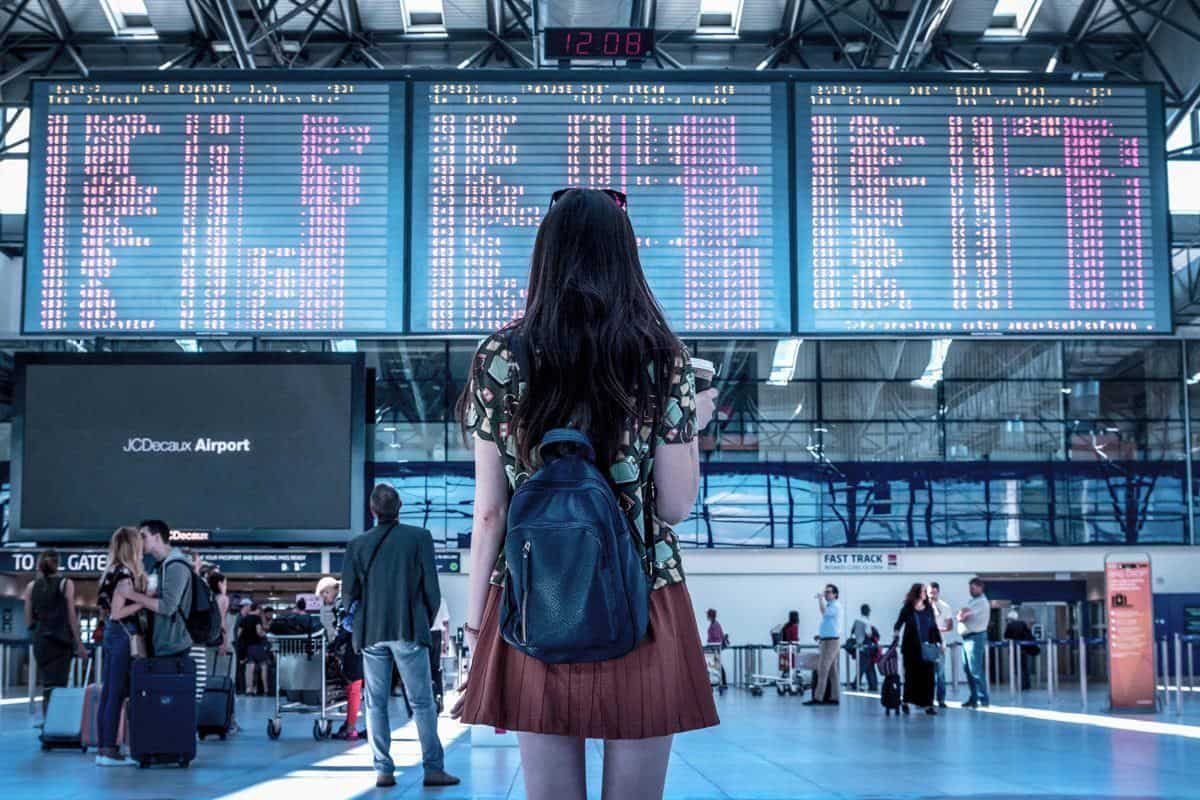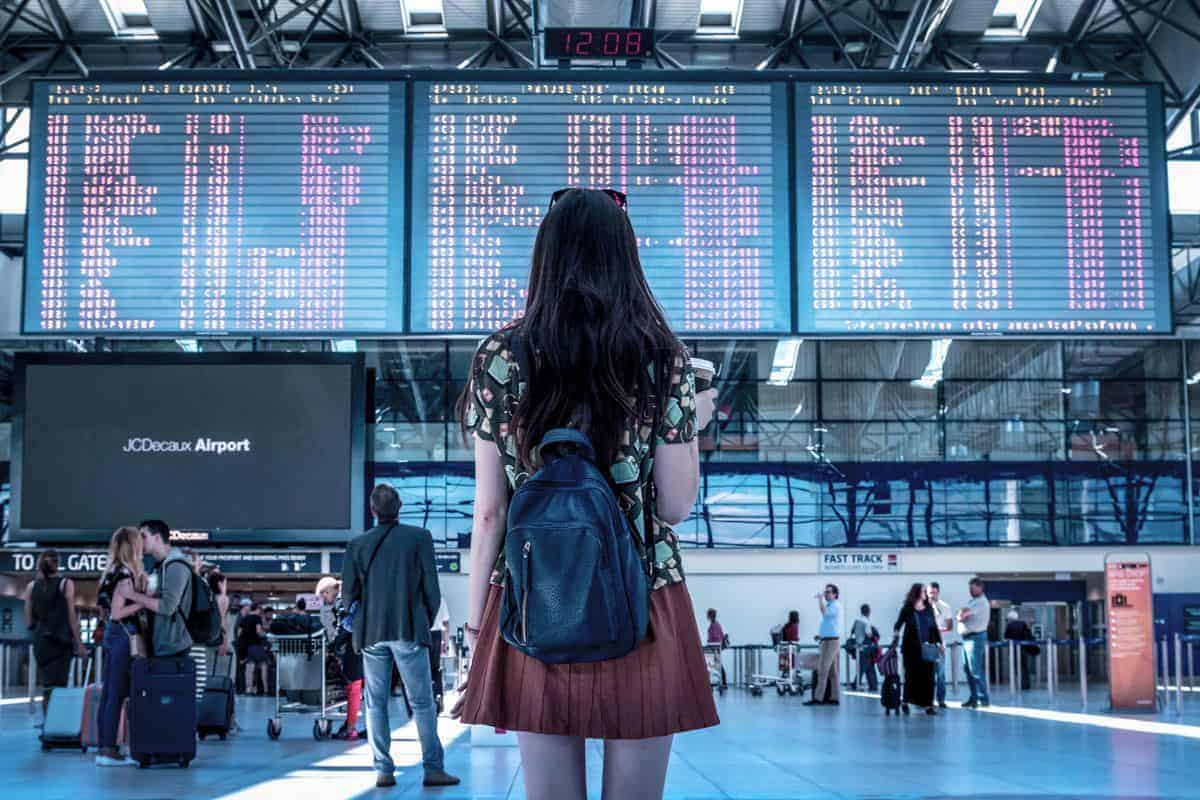 Watch Your Favourite TV Show
It's incredible how much solace we find by simply watching a familiar or favourite TV show. Just half an hour of your favourite sitcom or show can really add a sense of familiarity and get you over a hurdle.
While this is a great way to boost the travel blues, we are all too familiar with the difficulties of online streaming with geo blocks rife in certain countries. There are ways around this. In China alone, the censorship is quite extraordinary, while licensing in other countries can also cause issues.
Set Up a VPN Before You Travel
Virtual Private Networks are the ideal answer. Whether you're looking for a VPN in Beijing, Hong Kong, Moscow or Tokyo, they'll help you get to your favourite shows no matter where you are in the world.
A VPN will allow you to connect to a different server in another country and allow you to bypass geo blocks and other censored content to browse and stream whatever you wish.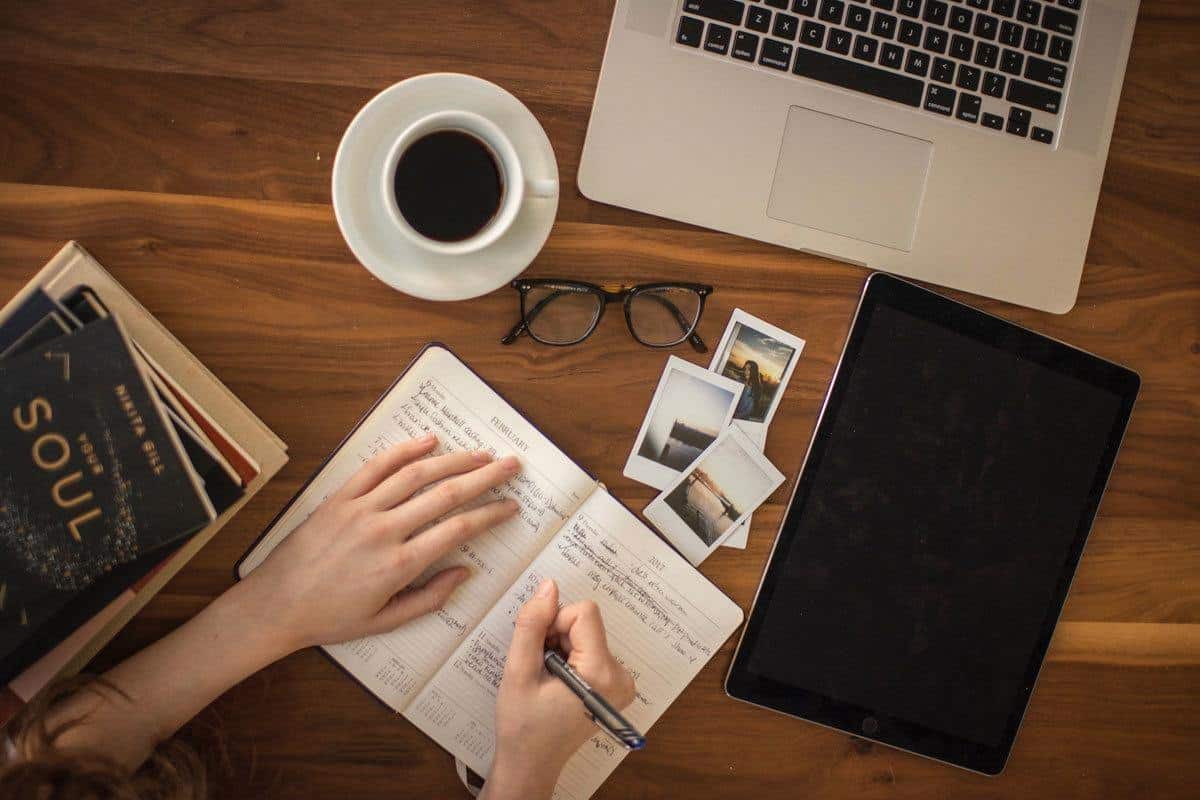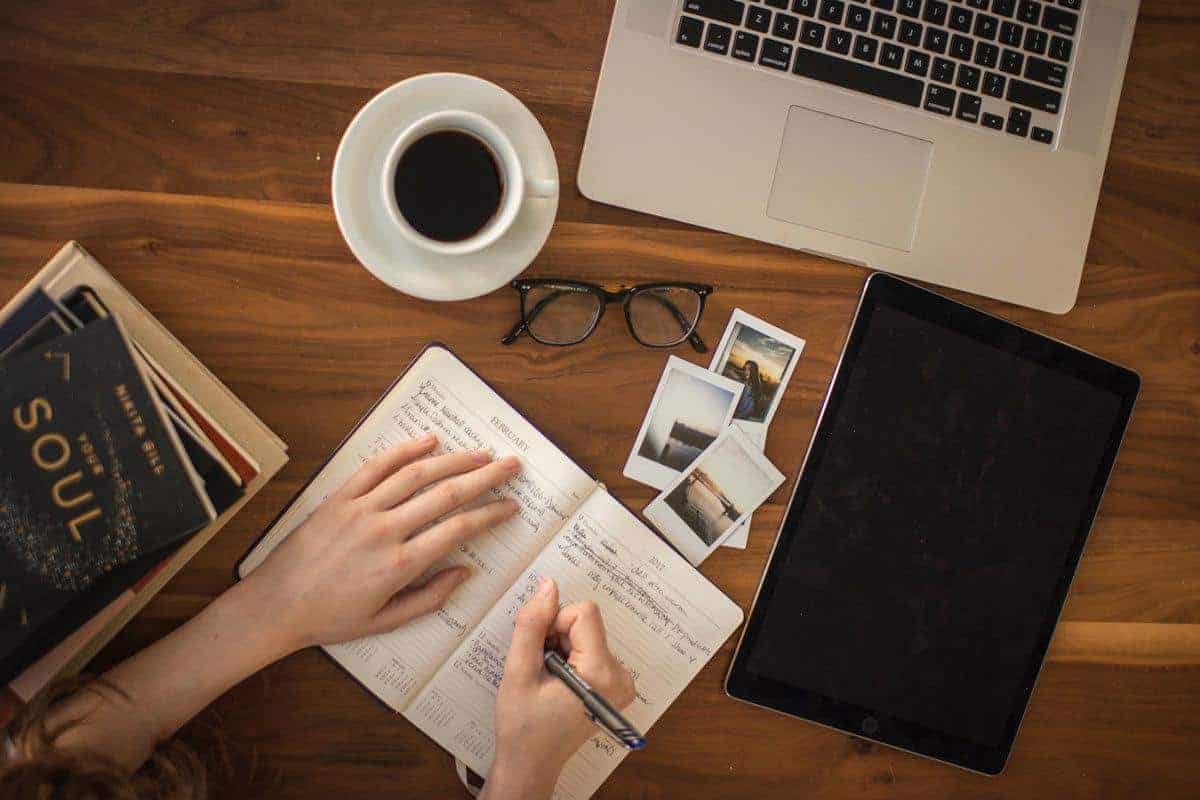 Call/Chat With Your Family
It's not easy to connect with family and friends when you're the other side of the world, time differences alone make it difficult.
However, making the effort to schedule time can be a great mood lifter as you have a set time to look forward to when you will be able to catch up with home.
Regular contact with family and friends can be instrumental in avoiding being homesick whether through Skype, WhatsApp or Facebook, even just a quick chat can go a long way.
Again, in some countries you may come up against geo blocks if using certain social media platforms as your main contact, so make sure you have your VPN in place before you travel.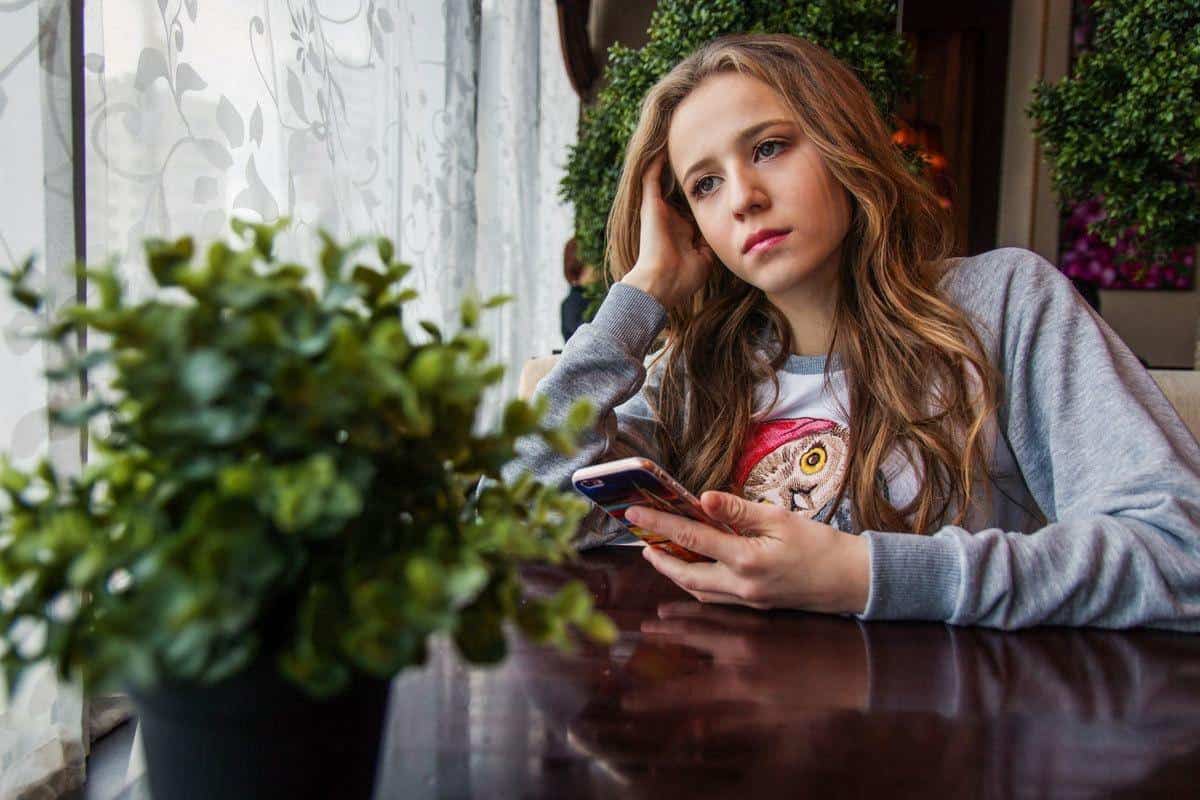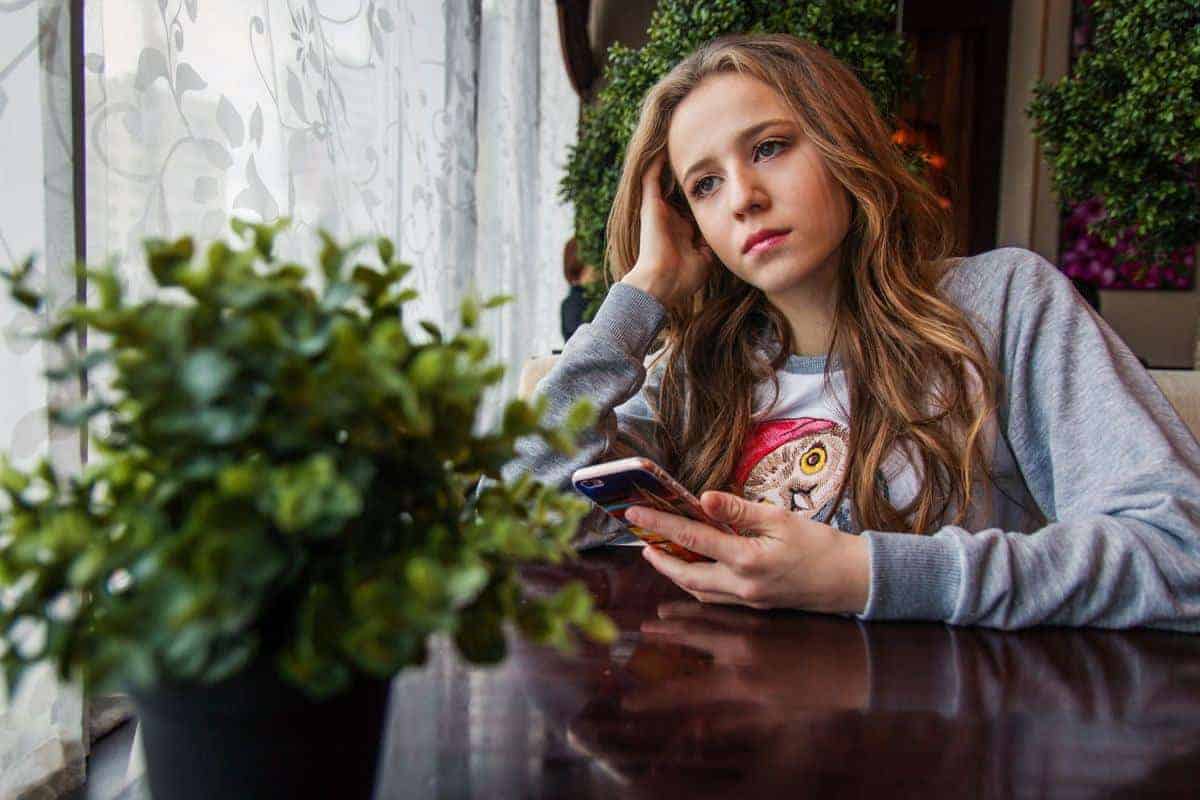 Bring Something From Home With You
Another simple way to combat homesickness is carrying something special from home with you on your travels.
People often find comfort in having simple items such as pictures of friends and family, a small soft toy or even a book can really help with homesickness. Ultimately anything you can reasonably fit in your luggage that will make you feel that little bit closer to home can prove to be a great healer.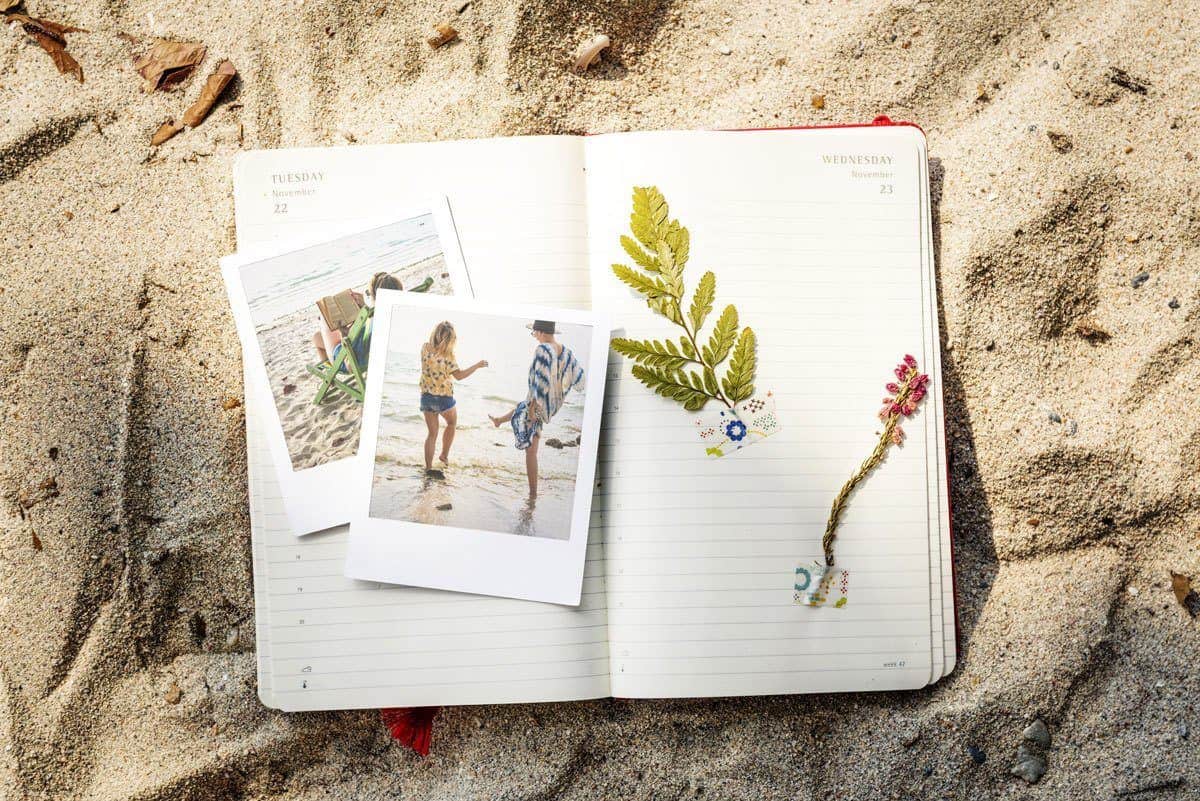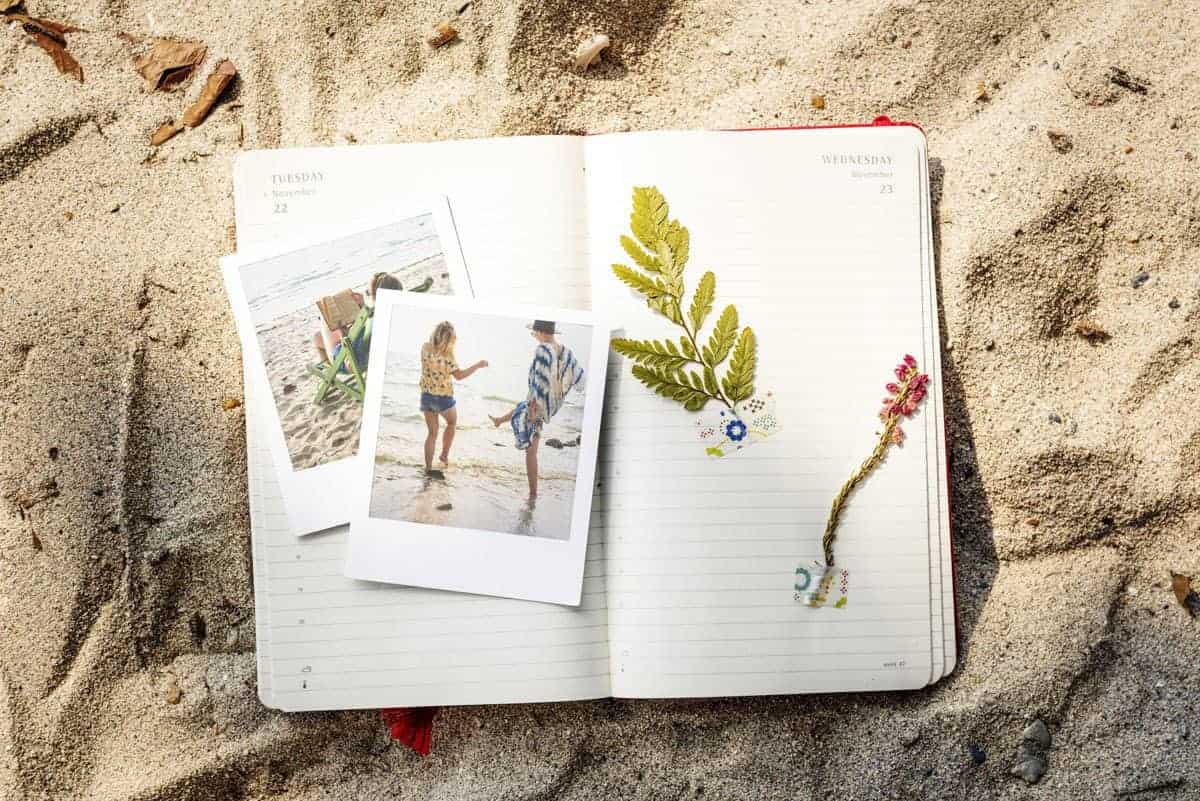 Pick Up Some Home Comforts
It's estimated that around two-thirds of British tourists take some kind of home comfort away with them – the most popular item for Brits not surprisingly, is tea bags. There is nothing more comforting than a good cup of tea when your feeling travel tired or homesick. 
When you're on the other side of the world, it's the little things that you miss the most and they can have an overwhelming effect if you are able to find them on your travels.
Luckily, speciality items are becoming more accessible around the world than ever before. The foreign food aisle in supermarkets is always a good source of a homely treat these days.
And of course, there is always the possibility of a care package from home. Family and friends are usually delighted to bundle up some of your home favourites in a post pack.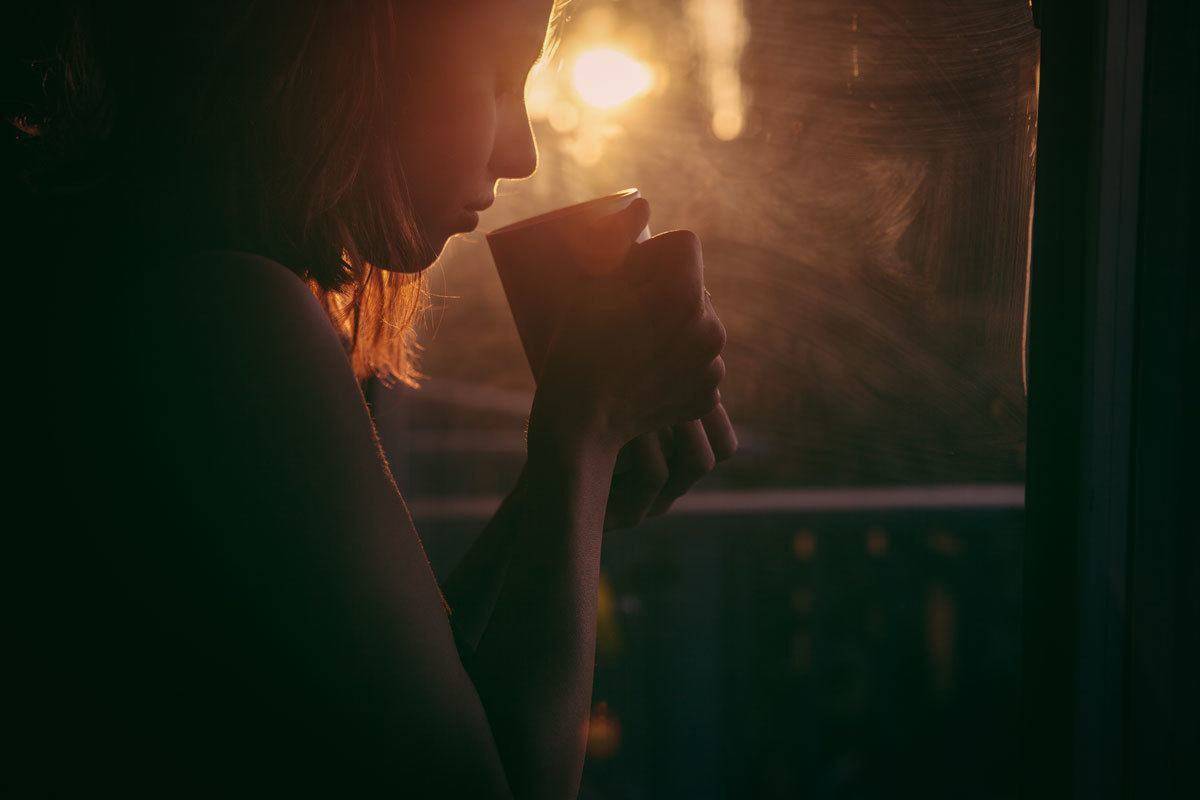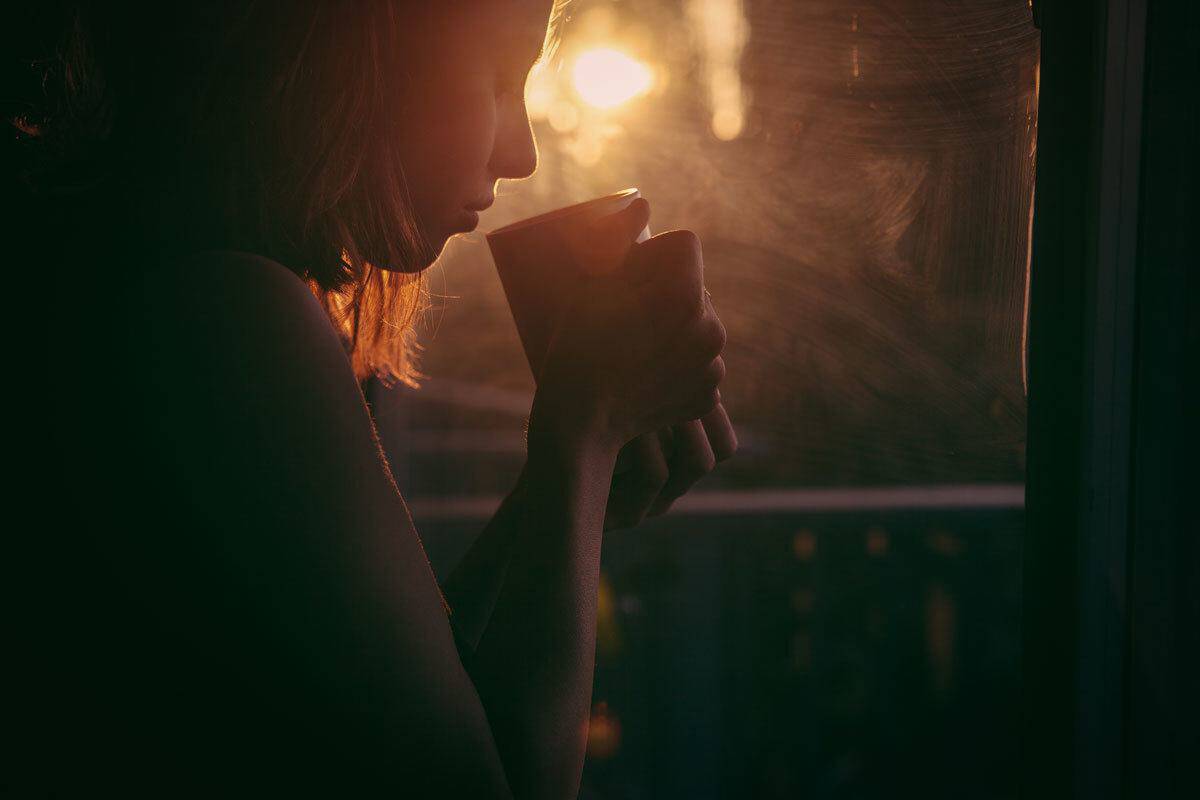 There's absolutely no shame in craving a bowl of Kellogg's corn flakes, or in our case, a piece of Vegemite toast.
Whether it's a sweet treat from home you crave or a specific brand of tea or spread for your toast, if you can't get it shipped, you can usually find a similar item, even if it is a different brand in the foreign food aisle of most supermarkets.
Or, do a quick Google or Facebook search, in many cities around the world, you will usually find a little expat outlet somewhere that stocks all those favourite things from home.