Tropical islands, wine regions, and fashionista meets fishing towns are just some of the great things on offer when you head to the Pacific.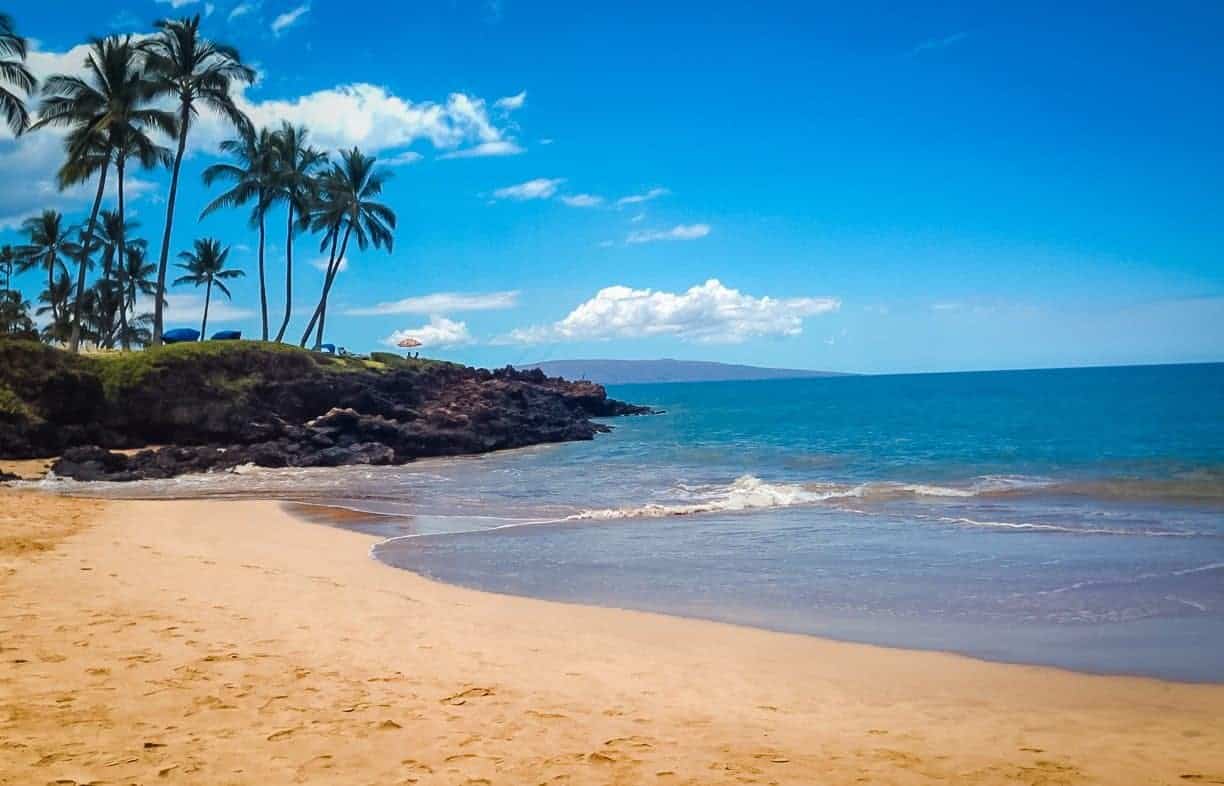 Image via Trover by Vincent Pham
Wailea 
Over two Million visitors, a year visit the island of Maui and those in the know head to Wailea. Postcard beaches, superb swimming, snorkeling, and world-renowned golf courses are what draw people to the oceanfront resort community south of Maui.
But for all its swank and glamor, Wailea has some great accommodation deals to get you beach front for less than you thought. Look no further than an oceanfront Wailea hotel for a perfect Pacific escape.
Waikoloa
If you want to escape the hustle and bustle, book your stay at a Waikoloa hotel for a little slice of paradise. Here you will find a bustling resort atmosphere at an affordable price.
White sandy beaches lined with tropical palm trees set the scene for the perfect escape from the daily grind. Among ancient Hawaiian petroglyphs, representations of the heavens blend with modern resorts offering full-service vacation accommodations. This is the quintessential island experience.
If setting your watch to island time is not for you, there are plenty of activities in Waikoloa to keep you entertained with two shopping malls, a golf course, and much more.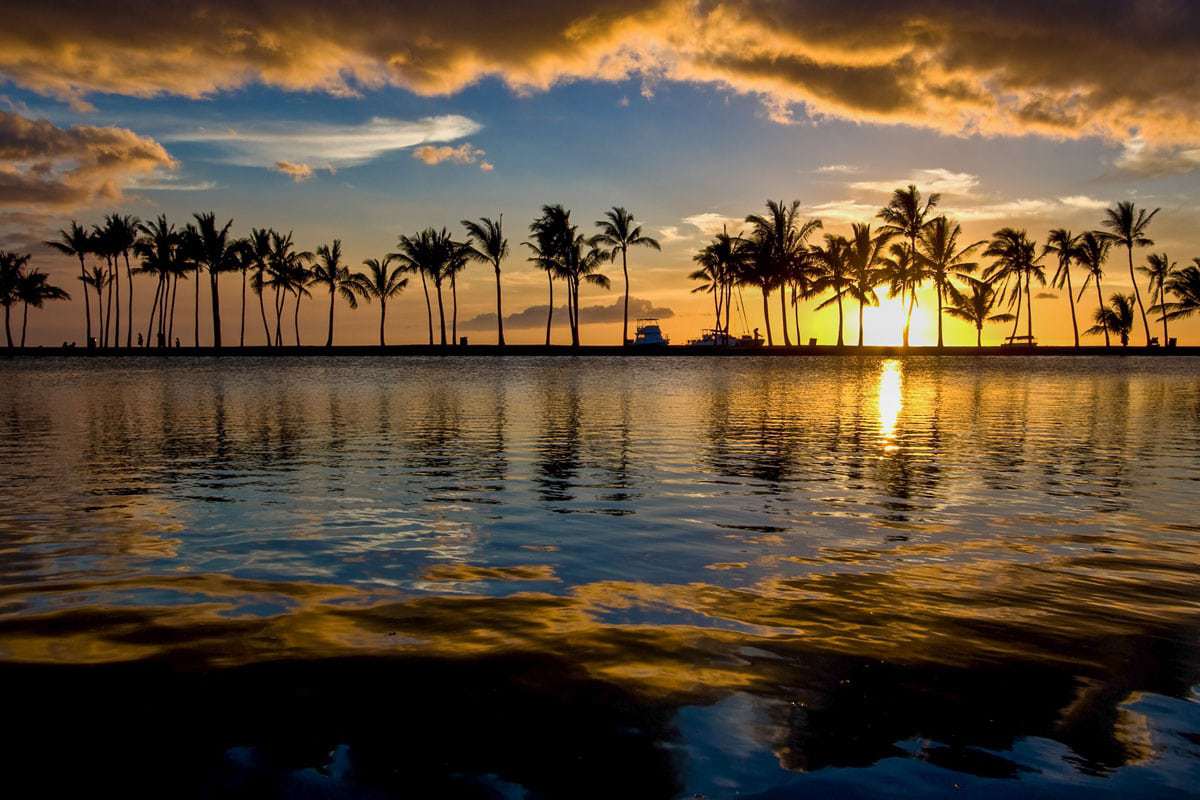 Image via Flickr by Kanaka Menehune
Santa Ana
Santa Ana is less than seven miles from the happiest place on earth: the famed Disneyland amusement park. Santa Ana offers great accommodation options for the perfect Disney vacation as well as plenty of things to do once you have had your fill of Disneyland.
The Santa Ana Zoo, the Discovery Science Centre and the bohemian Santa Ana Artists village are just some of the attractions bringing people to Santa Ana as well as the Bowers Museum. Touted as the "Must See" museum in the region, a calendar of constantly changing exhibitions makes the Bowers Museum worth a visit.
Roseville
Located less than 20 miles north of Sacramento, Roseville is the gateway to the Placer County Wine Trail, and you'll find plenty of comfortable Roseville hotels to choose from. With approx. 20 boutique, family run wineries in the region, set against a beautiful landscape, the area is bound to delight. Throw in world-class dining, shopping, and plenty of arts and culture, Roseville is the perfect place to wind down and indulge a little.
Select from one of the great value hotels on offer in the center of Roseville, such as the Hilton Garden Inn Roseville. It's close to great dining and nightlife and provides easy access to the fantastic award-winning wineries for a perfect escape even a non-wine lover will enjoy.
Marina Del Rey
Found minutes from LAX Airport, Hollywood, Venice Beach, and downtown Los Angeles, the seaside town of Marina Del Rey couldn't be better positioned.
Street names borrowed from the South Pacific, a carefree attitude, sea views, and a tropical vibe are reason enough to visit Marina Del Rey. Soak up the Marina Del Rey atmosphere by indulging on a harbor view apartment inside the marina complex or save a little on a marina-view apartment set back from the water. Either way, Marina Del Rey will charm you with its laid-back vibe and incredible location.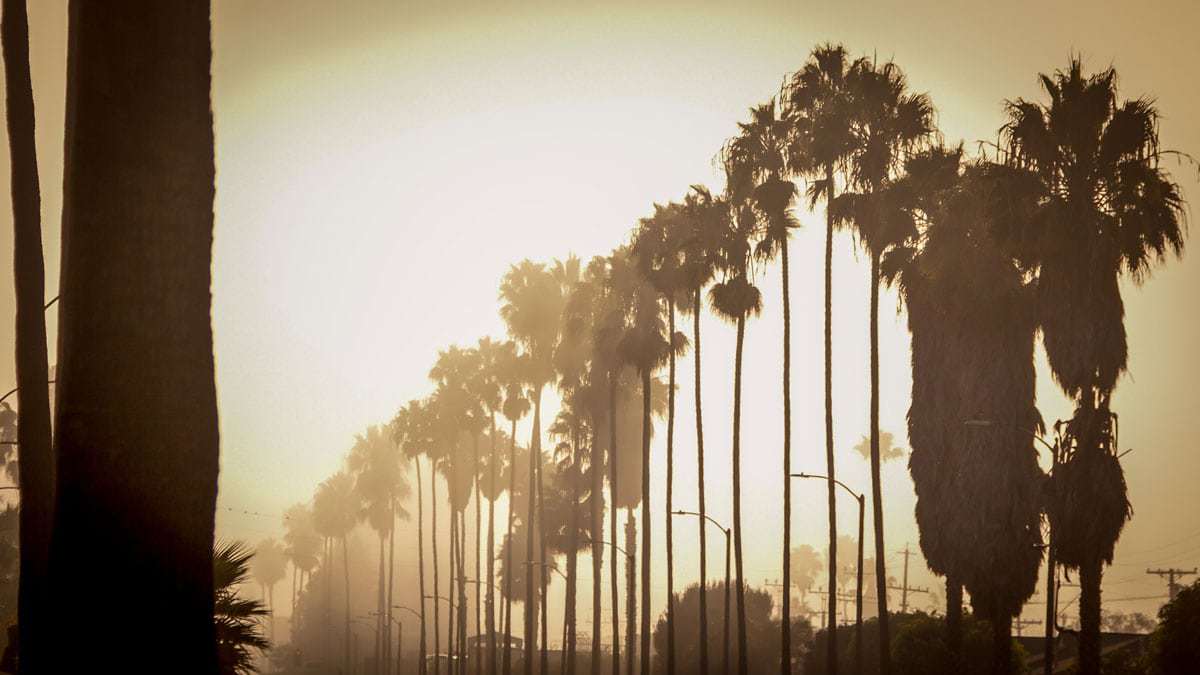 Image via Flickr by Chris Goldberg
Bought to you by Hipmunk