Image via Flickr by Ken Rowland
Gorgeous beaches, mountain ranges, and stunning forests are just some of the reasons people flock to the Northeast.
If you are looking to indulge in a little getaway, these five great destinations will cater to everything from a romantic retreat or a family weekend away.
Providence
Home to several major universities and colleges, Providence, Rhode Island oozes New England charm spiked with a wonderful youthful university vibe. So much so, Providence is the latest "must visit" Northeast destination.
If you fancy something different to the standard hotel, Providence has some pretty cool downtown Airbnb properties to make the most of this wonderful city.
Atlantic City
The sheen may have faded from this once-thriving entertainment epicenter, but Atlantic City, New Jersey is far from dead. In fact, it would seem the city is making yet another comeback.
Despite undertones of casinos gone bust, new beach clubs, and high-profile restaurants are arriving in the city. Boutique hotels like The Chelsea are still attracting a good weekend crowd and the beaches are still the number one draw card as is the boardwalk the city is famous for.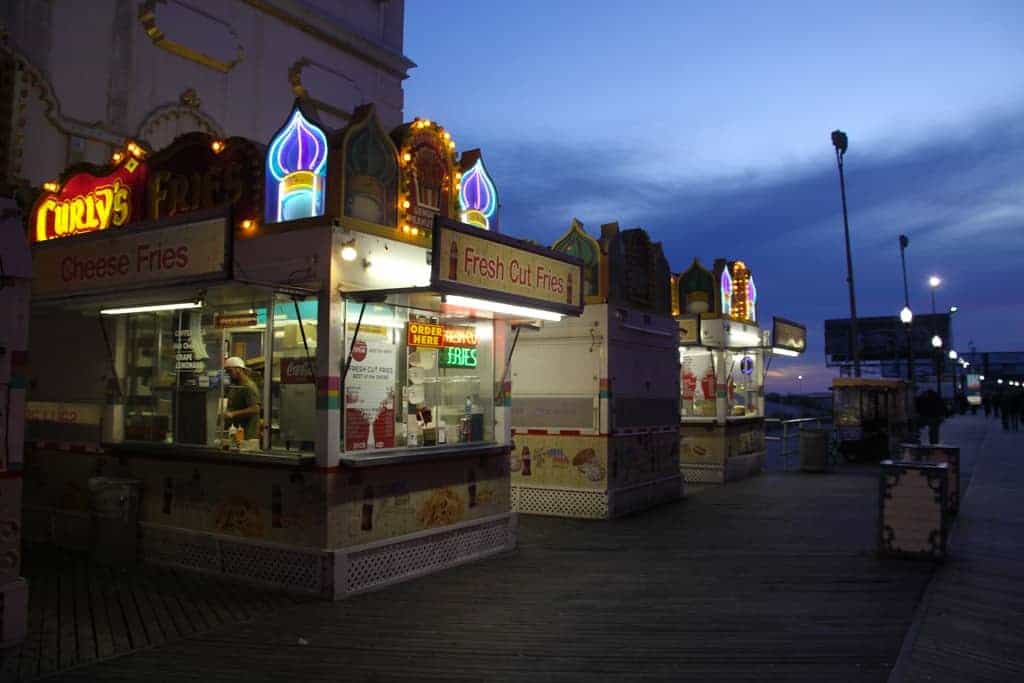 Image via Flickr by Chris Goldberg
Stamford
If you enjoy the outdoors, Stamford might be for you. A stop on the Catskill Scenic Trail and home of the Headwaters Trails, the historic village of Stamford, New York makes a great base for some of the most scenic hiking trails in the world.
Stamford offers a wonderful range of quaint bed-and-breakfast properties in the town, as well as lakeside cabins and charming cottages for the outdoor enthusiast to base themselves.
Bar Harbor
Touted as the best place in Maine to visit, Bar Harbor certainly does have a lot going for it. Rugged coastlines, national parks, and a bustling seaside holiday town vibe.
Alive with tourist activity and cruise ships on day visits, Bar Harbor delivers a wonderful holiday atmosphere to rejuvenate the senses. Think sailing and kayaking by day and casual dinners of famous Maine lobster by night.
If you want to escape the hustle of holiday land, there are plenty of lovely hotels set away from the main drag to escape and relax.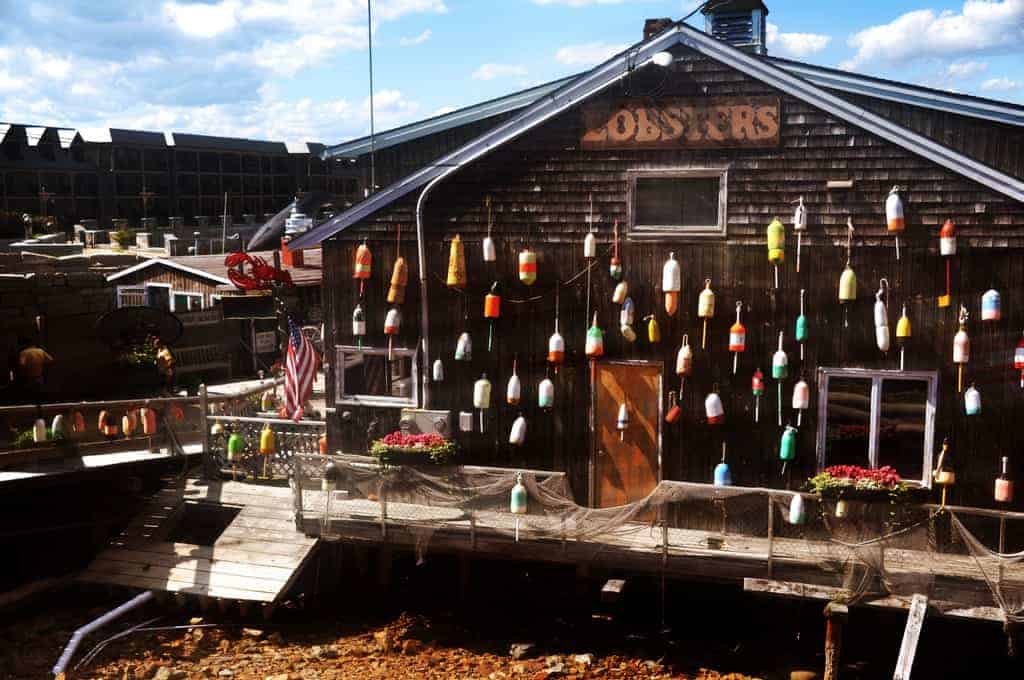 Image via Flickr by Oliver Gartmann
Bangor
A lot of people heading to Bar Harbour fly into Bangor. Less than 50 miles from Bar Harbor, Bangor makes a great alternative for those wishing to avoid the tourist traffic. From here, you could always plan a day trip to Bar Harbor or combine the two for an extended break.
Once the lumber capital of the world, the town of Bangor has plenty of New England charm. Antique stores and wood-paneled taverns line the main street. Elegant Federal style mansions stand as testimony to the town's lucrative past. So lovely is Bangor, the horror novelist Stephen King calls one of these mansions home. Many of the scenes in his books and movies are real places in Bangor. Appropriately, for the horror or King fan, you can take a bus tour to see these locations.
Bought to you by Hipmunk