GPSmyCity takes informative travel articles, like ours, and transforms them into useful travel tools on your smartphone.
A travel article you found interesting for an upcoming trip can be quickly transformed into your own personal tour guide.  And best of all, once downloaded, you don't have to be online to use it.
GPSmyCity is a free app that curates thousands of travel articles covering over 600 cities around the world. Articles produced by a vast network of travel writers and bloggers, people who actually travel. 
Search the app to find articles on what interests you. Restaurant guides, shopping tours, self-guided walking tours, museums and so much more. No matter what interests you in a particular city, you can guarantee someone has written about it. You can then save the articles you like to your device to read at your leisure or for referencing later offline.
This is one of the features we always look for in an app, being able to access the information without having access to the internet. There is nothing worse than incurring roaming fees, chewing up unnecessary data or having to buy a sim card just to use an app. For us, a travel app needs to be travel-friendly. 
Now, while this in itself is a very useful tool, here's the kicker; each article can be brought to life, as your own personal tour guide with offline maps and navigation functionality. 
So, here it is- You're heading to Istanbul and have downloaded some of our articles about this amazing city to read on the plane – offline! For a small fee, approx. USD$1 you can upgrade any of those articles to become a GPS navigator and your own personal tour guide. 
GPSmyCity will give you the shortest travel route to each of the sites listed in the article from your current location. It will also track your progress and give you directions so you don't get lost and you still have access to the original article to reference any information needed.
You can do this for any of the articles in the apps directory. With access to over 5000 self-guided tour possibilities, you can now tour hundreds of cities at your own pace, in your own style without having to pay for a guided tour. 
The article content is continuously being expanded and updated so you are guaranteed the most up to date information on what to see and do, and most importantly, how to get there without needing to be online.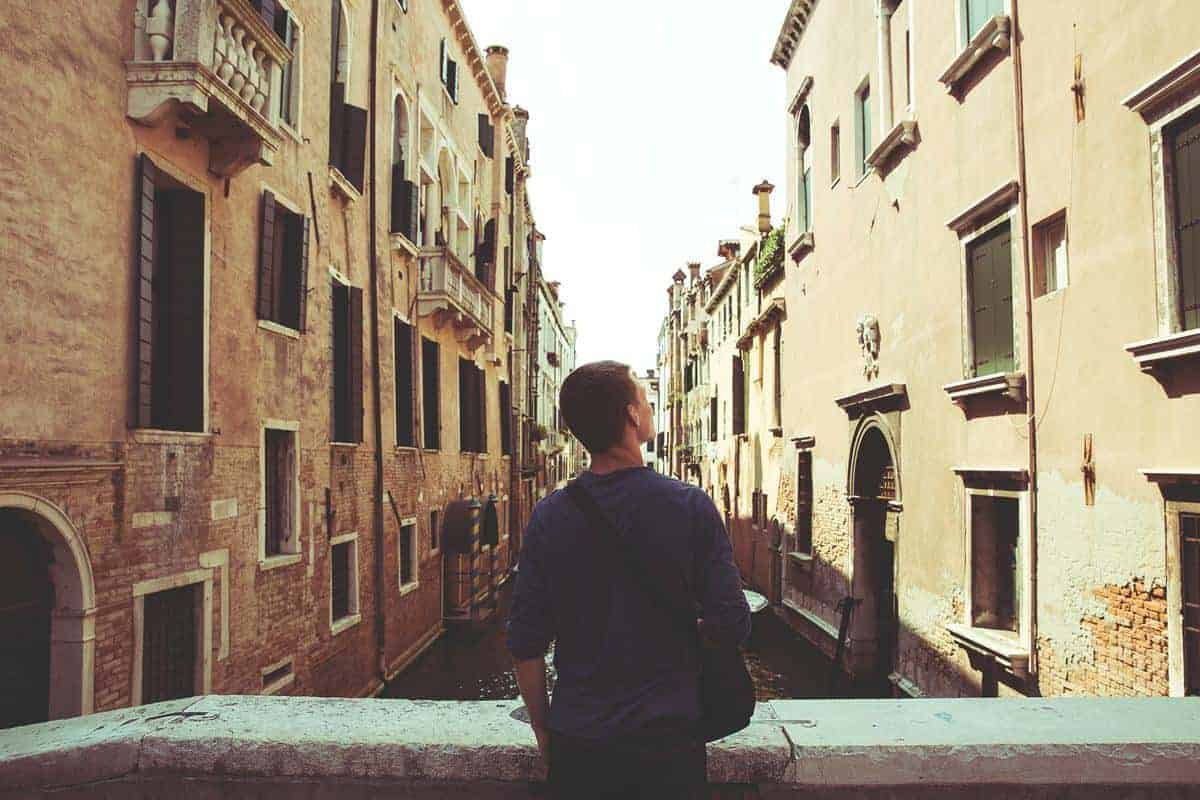 How to access GPS-guided travel articles:
Click the listed article link you are interested in from your mobile device.

You will be prompted to download the GPSmyCity app if you haven't already.

You will then be directed to the article, where you can choose UPGRADE to get the GPS-guided version.
Want to see our other apps available on GPSmyCity?
Let us guide you through some of these wonderful cities.
Post-Communist Kitsch in the City of Statues- Skopje Macedonia
Classic Istanbul, a Day in the Old City
The Two Continents of Istanbul
Here's Looking at You Casablanca – Morocco
One Day in León, Nicaragua – A City Tour
One Day in San Jose, Costa Rica – A City Tour
Russia's Great Cities – The Best of Moscow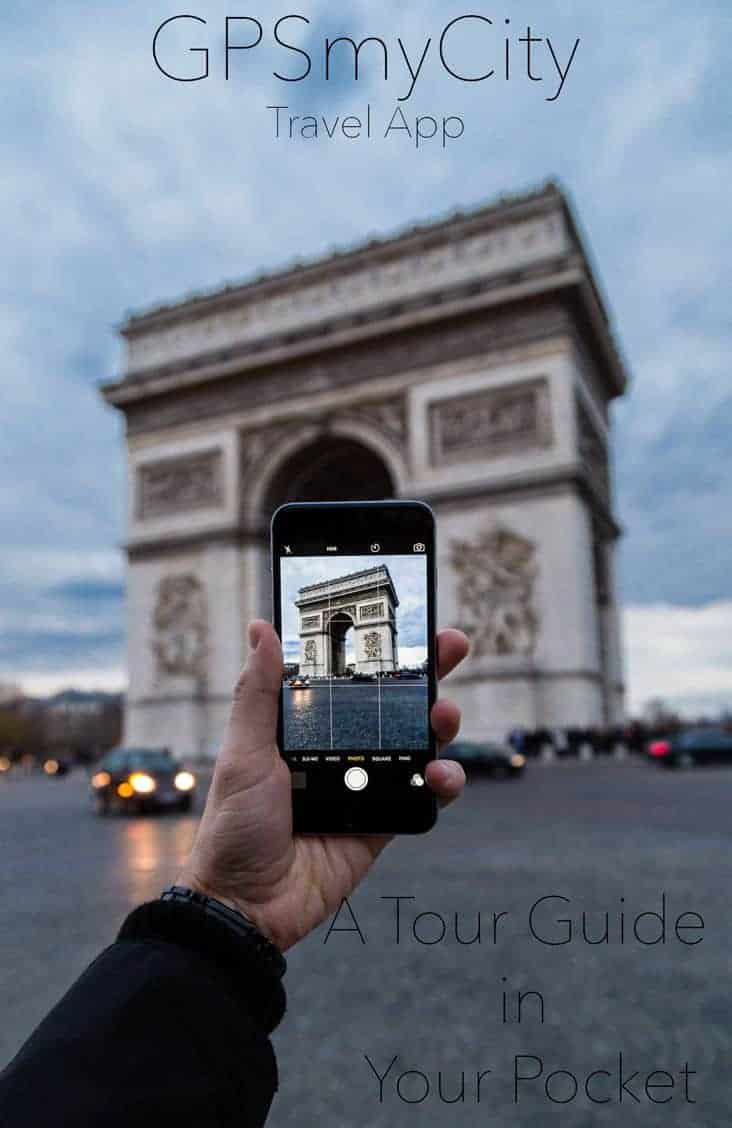 If you decide to upgrade any of our downloaded articles, we earn a couple of cents. It helps us to keep discovering and sharing more great destinations with you!