Travel App Giveaway
For some years now, our articles have been available on The App Store and Google Play as a travel app thanks to GPSmyCity. You can read more about the app here.
This month, to celebrate the release of some new articles on the GPSmyCity App we are giving away free stuff.
[toc]
Before we get to the free stuff, let's look at why this is our favourite travel app and why it will change the way you travel. Interactive travel article apps such as GPSmyCity are an exciting concept for IOS and Android devices, one we are very excited to contribute to.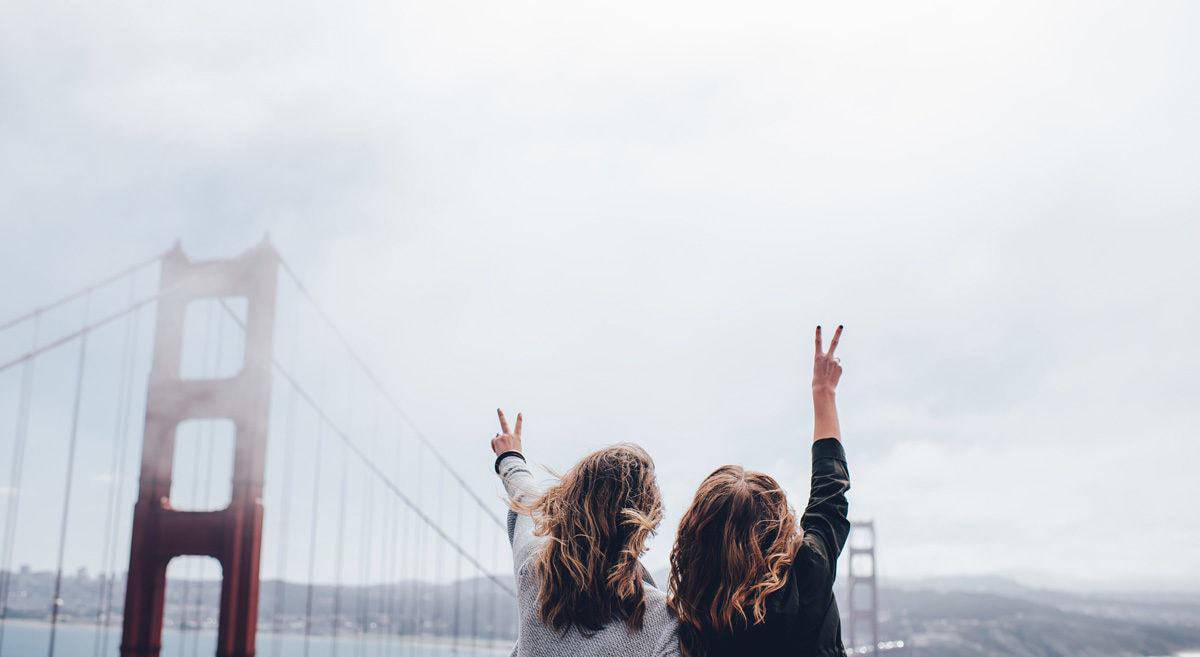 How Does GPSmyCity Work
GPSmyCity is a free app that allows you to search thousands of travel articles, like ours, covering more than 1,000 cities around the world. Articles produced for people who travel by people who travel.
Download city articles of interest for an upcoming trip and GPSmyCity will keep these on your phone to reference, just like a personal tour guide throughout your trip. The best bit, you don't have to be online to access them. Love it! No roaming charges or using unnecessary data.
Restaurant guides, self-guided walking tours, shopping guides, museums, galleries and so much more. Whatever you fancy in a particular city, you can guarantee you will find it on GPSmyCity.
Make it Fully Interactive
Now, here's where the free stuff comes in. While we love the idea of a personally curated offline reference library. For a small fee, each article can be upgraded to become your own personal tour guide with offline maps and navigation functionality.
Pick your city, save the articles that interest you and when the time comes, upgrade to access the shortest travel route from your current location to each of the sites listed in the article. GPSmyCity will seamlessly track your progress and give you directions so you don't get lost or, waste time trying to find that "must see" museum listed in your saved articles.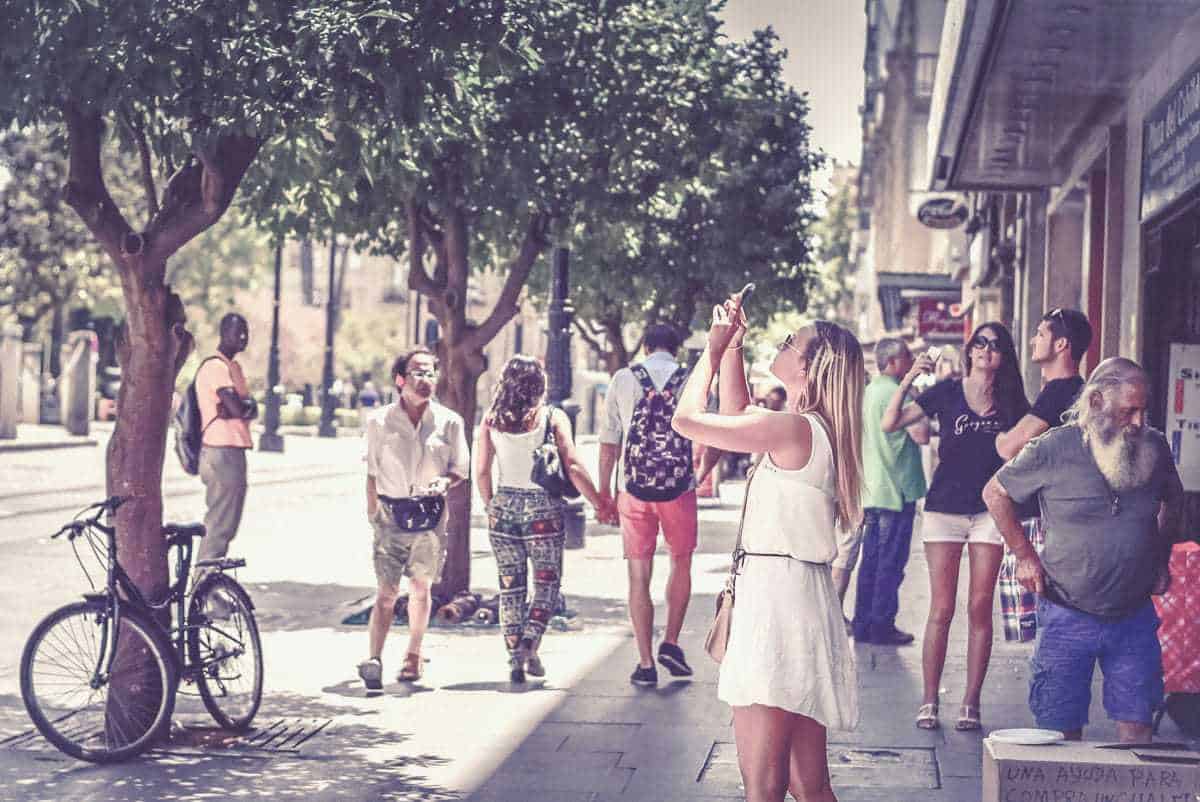 Access over 6,000 self-guided possibilities and tour hundreds of cities at your own pace. The library of articles is continuously being expanded and updated to give you the most up to date information on what to see and do, and, how to get there without needing to be online.
On Monday, 18 June 2018 GPSmyCity will be releasing the following articles on iTunes and Google Play –
HERE'S THE FREE STUFF!
To celebrate the release of these latest article apps, during the first week of the article's release, we will be giving away a free upgrade on the article app
The free upgrade will be available from Midnight PST Monday, June 18 through Midnight Sunday, June 24, 2018
How to Access GPS-guided Travel Articles:
Click the listed article link you are interested in from your mobile device.

You will be prompted to download the GPSmyCity app if you haven't already.

You will then be directed to the article, where you can choose UPGRADE to get the GPS-guided version.
Want to see our other apps available on GPSmyCity? Let us guide you through some of these wonderful cities.
Russia's Great Cities – The Best Of St. Petersburg
One Day in Old San Juan Puerto Rico
Europe's Best Kept Secret? A Weekend in Riga
Post Communist Kitsch in the City of Statues- Skopje Macedonia
Classic Istanbul, a Day in the Old City
The Two Continents of Istanbul
Here's Looking at You Casablanca – Morocco
One Day in León, Nicaragua – A City Tour
One Day in San Jose, Costa Rica – A City Tour
Russia's Great Cities – The Best of Moscow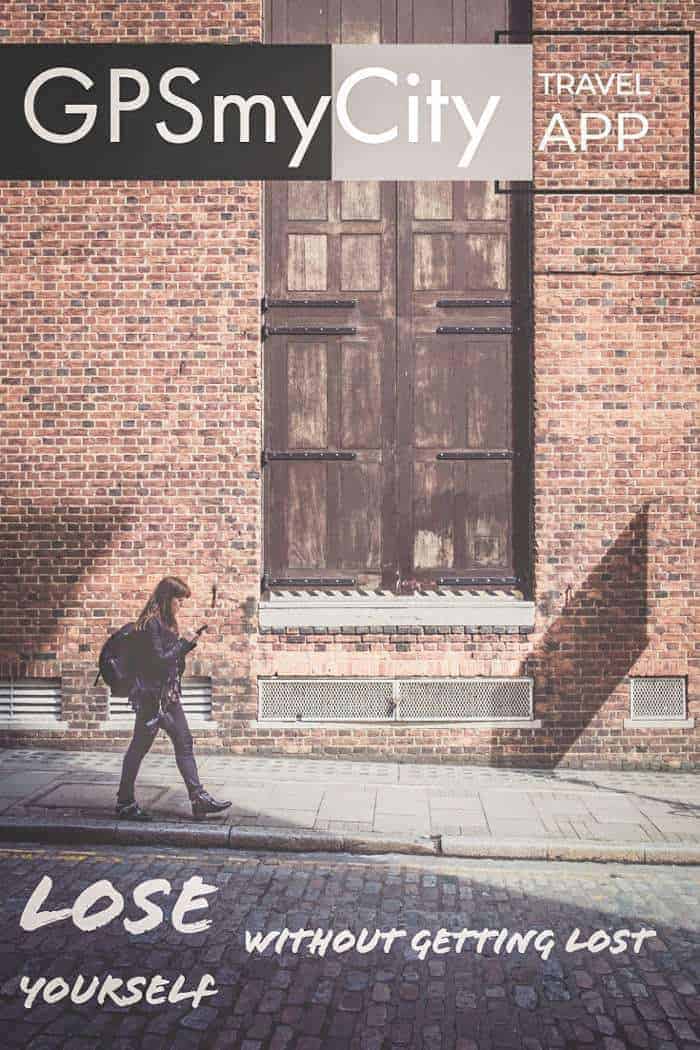 If you decide to upgrade any of our downloaded articles, we earn a couple of cents. It helps us to keep discovering and sharing more great destinations with you!