Savannah, the sassy lady of the south, exudes a rich and slightly eccentric history with unparalleled style and grace. 
With so much to do in Savannah, whatever your reason for visiting, you'll be guaranteed lodgings worthy of Savannah's old-world opulence and unique style. In true Savannah style, boutique hotels come loaded with charm and elegance to suit all budgets.
---
Contemporary Luxury
Classic grandeur combined with the modern luxuries of contemporary Southern elegance. Hotels like the Hilton Savannah DeSoto understand the balance of history and the modern customer. A historic hotel that delivers the best in modern service and comfort.
Located in Savannah's Historic District, you are within walking distance to Savannah's most famous landmarks.
Built in 1890, the original DeSoto was Savannah's pinnacle of hospitality. A meeting place for celebrities and dignitaries alike, setting the standard for Savannah hospitality. This tradition of service and contemporary elegance continues today.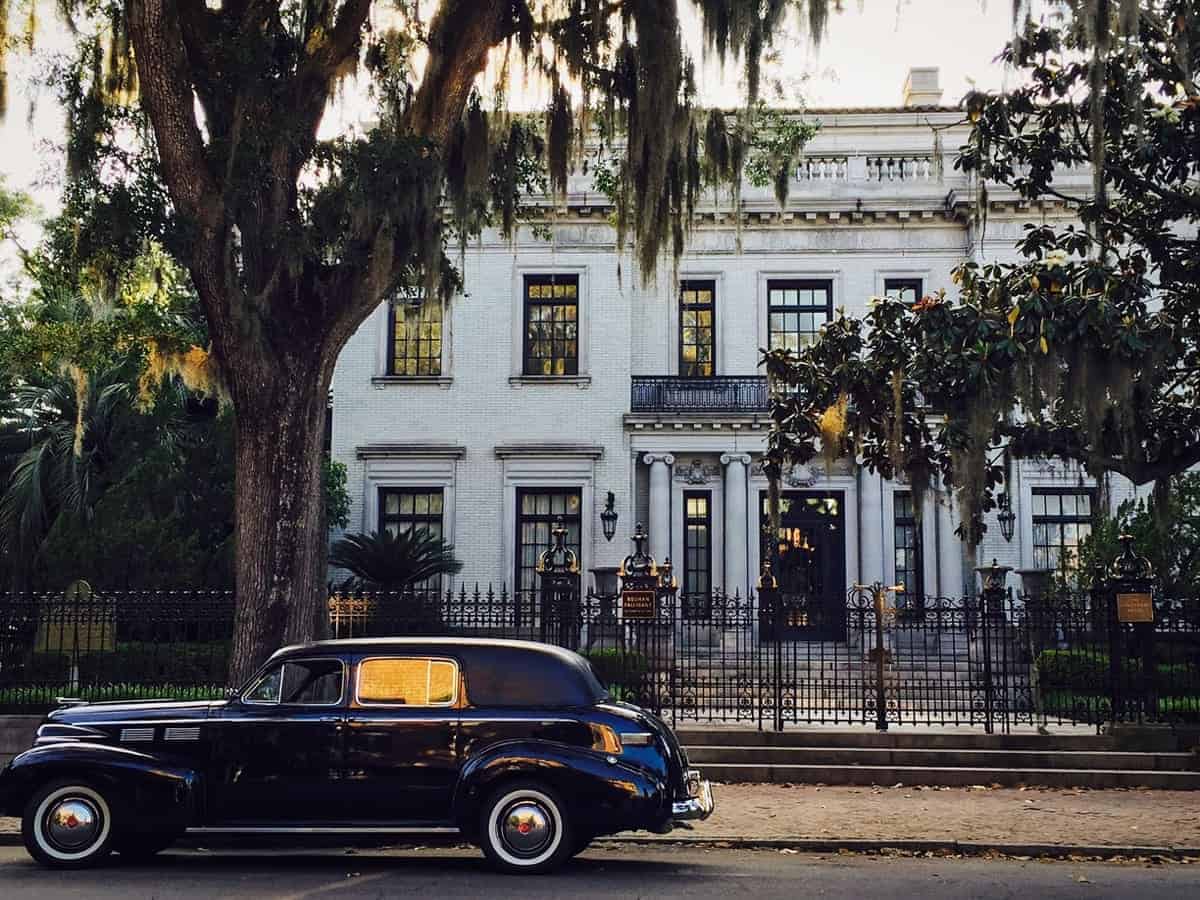 Image via Trover by Sophia Hatchitt
Waterfront Views
Position yourself on the historic Savannah waterfront with easy access, via the Riverwalk, to Savannah's world-famous River Street. The Savannah Marriott Riverfront will indulge you in luxury with spectacular riverfront views, premier amenities, and spa facilities, all within easy access of the beautiful and unique downtown district.
Haunted With History
Buildings, such as the East Bay Inn, dating back to the 17th century tell the story of Savannah's past. Part of the Savannah charm comes with urban myths steeped in ghost tales of a haunted city. Built in 1852, the East Bay Inn claims to have a legitimate claim to their own in-house ghost named Charlie. If this is the case, Charlie has chosen excellent lodgings.
Traditionally furnished rooms offer an extremely comfortable stay, without compromising on modern conveniences or the extra touches that make a stay special. Pets are also welcome to indulge in the Southern elegance of the East Bay Inn.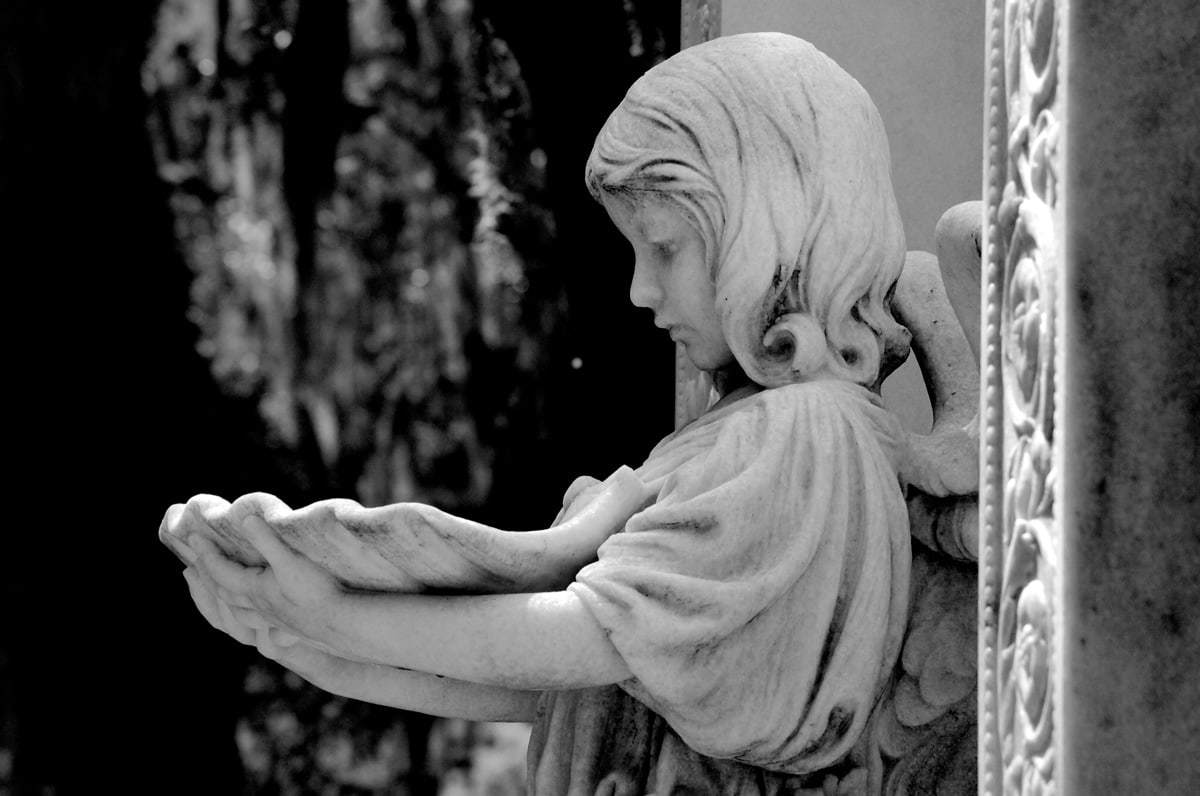 Image via Flickr by Dizzy Girl
Old World Charm
Savannah is famous for its beautiful historic homes. The beautifully restored Renaissance Revival mansion, Kehoe House is certainly worthy of this title. Built-in 1892 as the private residence of the Kehoe family, this fine estate now boasts 13 elegant guest rooms each uniquely appointed with stylish furnishings. Each with a different outlook.
You will not find any fancy restaurants, bars, or fitness facilities. However, you can enjoy the view from a private balcony, relax in the parlours, or enjoy some time in the music room. Kehoe House oozes old-world Southern charm.
Savannah Elegance
The sweeping wrought-iron verandah erected on the facade of The Marshall House in 1851 has become the hotel's signature feature. It is also the first indication of the elegantly appointed hotel that lies within.
Three suites and 65 beautiful guest rooms boast intricate historical detail that blends seamlessly with elegant modern furnishings and amenities.
Thoughtful extras speak volumes about Savannah hospitality. Complimentary wine and cheese in the library for an evening. Deluxe continental breakfast included and complimentary daily newspapers and magazines to name a few.
Located right in the middle of the historic centre, you could not find a better hotel to get a feel for the real Savannah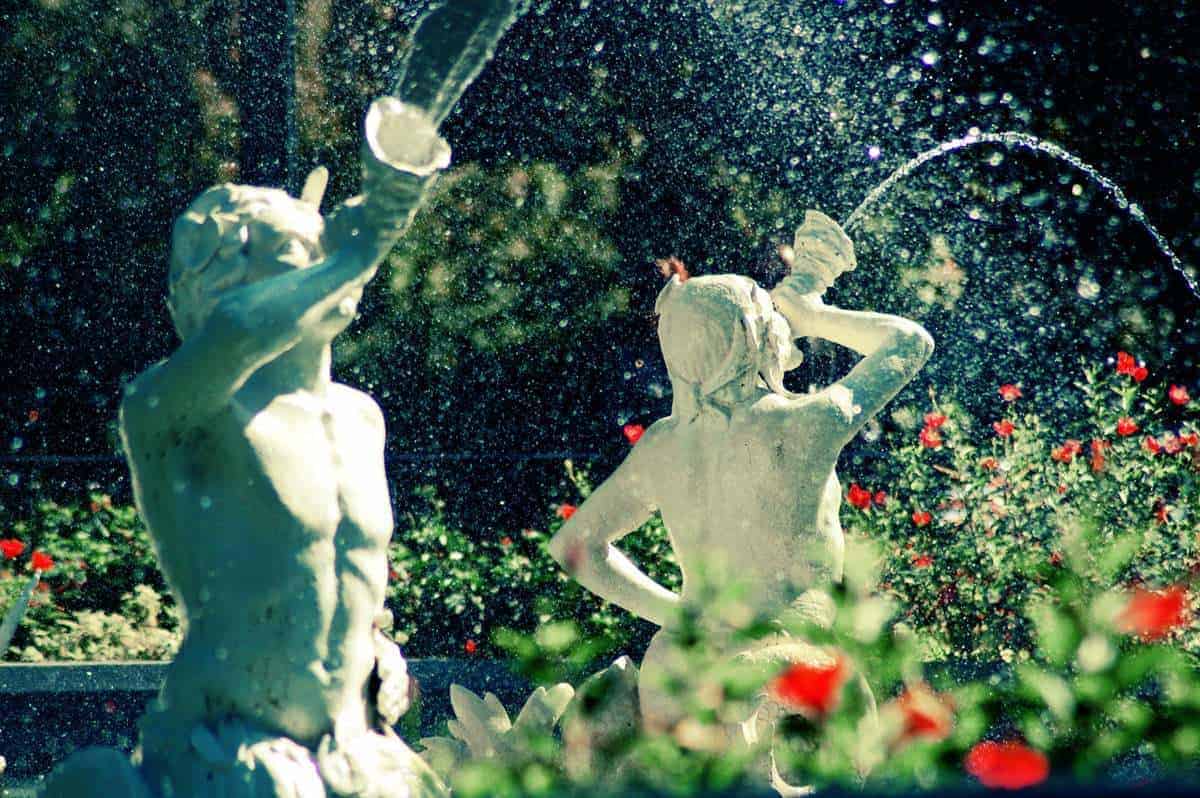 Image via Flickr by Dizzy Girl
---
Feature Image via Trover by Kristin Rust