Nestled between Saudi Arabia and the Arabian Gulf is a city in the making. Doha, Qatar, is shaping up as one of the most dynamic cities in the gulf.
Massive government investment and a spectacular skyline aren't the only things putting this formerly unknown destination on tourists' radar.

Qatar Airways has already established Doha as a major transit hub in the center of Europe, Australia, Asia, and Africa. While some travelers know Doha as a layover destination with one of the most impressive airports in the world, many are beginning to see it as a destination in its own right.
Things to do in Doha
In 2022, all eyes will be on Qatar as it hosts the World Cup, and Doha is preparing accordingly. Quickly surpassing Dubai as a city of wealth, Doha appears to be aiming for restrained extravagance and a more cultured image. As a result, Doha exudes an atmosphere of style and confidence perhaps forgotten in some of the gulf's wealthiest cities.
So should you consider extending your layover to experience Doha first hand? Absolutely. There are a myriad of fascinating things to do and places to visit in Doha, even the shortest stays. IHG hotels in Doha rival the best in the Middle East, making exploring the city and beyond a pleasure.
Shopping
If shopping is your thing, one of three massive new shopping malls should keep you cool while you indulge in some retail therapy. As an alternative, perhaps soaking up the authentic market atmosphere in the newly rehabilitated Souq Waqif is more your shopping style. There's really nothing you can't buy here. 
Heritage
Want to get a glimpse of the importance of falconry in Qatar? Head to the Falcon Souq to marvel at these majestic birds waiting for a master to claim them. Want to buy some gold? You guessed it. Head to the Gold Souq.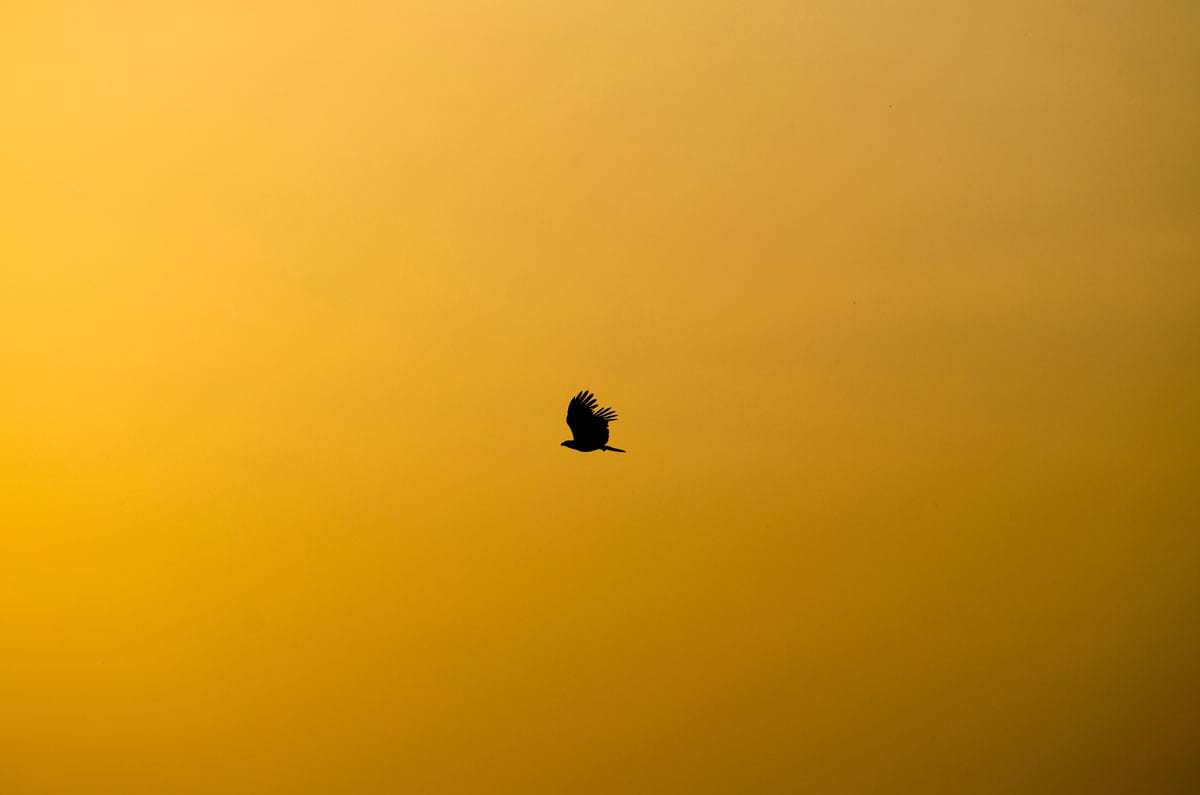 Culture
Looking for a more cultured experience? There are many cultural aspects to enjoy here, such as the world-class Museum of Islamic Art or the waterfront Katara Cultural Village. At the latter, you can listen to the Qatari Philharmonic in a 500-seat concert hall with impressive acoustics and a dash of 19th-century opulence.
Adventure
If adventure is more your speed, consider a desert safari or perhaps some dune bashing. Don't miss your chance to take a Land Cruiser on a hair-raising ride over the sand dunes, some as high as 100 feet.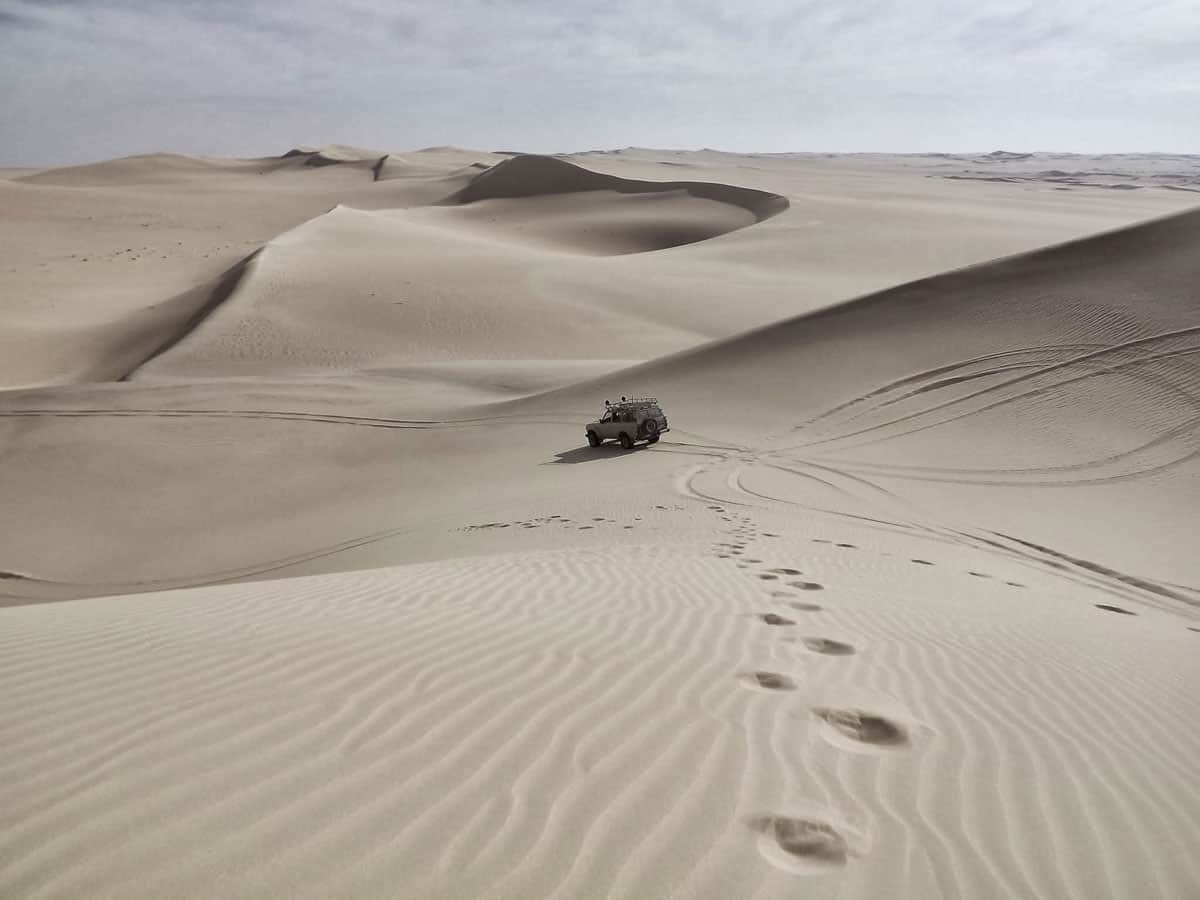 Relax and Unwind
If you're looking to relax and unwind, Doha has you covered there as well. Luxurious day spas will pamper you on request. You can also find a quick manicure, facial, or massage at the many cheap and cheerful shops throughout the city. Savor the flavors of the region, from authentic street food to fine dining. Spend a day at the beach, or just stroll the Doha Corniche, a 7-kilometer promenade along the edges of Doha Bay. Here you'll find indulgences to suit any price range.
Whatever your pace might be, Doha is much more than just a transit hub. It's an exciting city worth exploring.
This post on the best things to do in Doha Qatar was put together with help from IHG Hotels