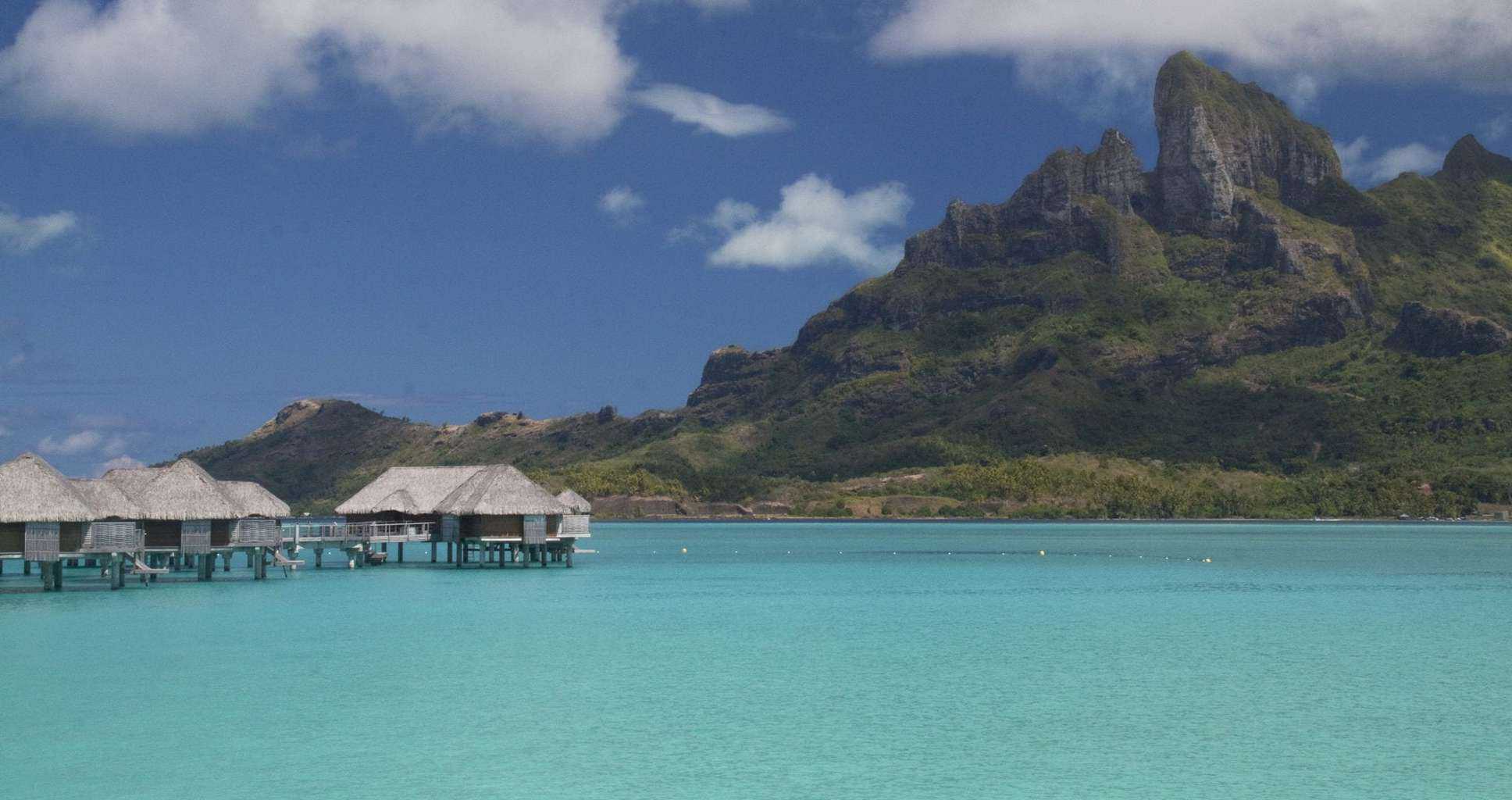 The Bora Bora Islands, a tropical island paradise.
Imagine an Island holiday to satisfy the laziest of beach bums or the most restless adventure junkie.
Lazy days spent drifting in idyllic lagoons or water excursions bringing you face to face with an underwater world like no other. Whatever your fancy, there are plenty of sea and land activities to make you want to extend your vacation time a tad little longer.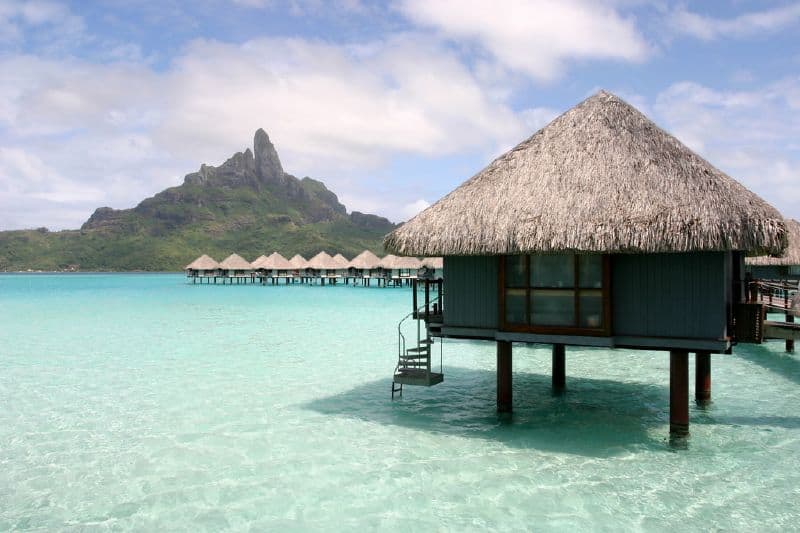 Image via Flickr by Benoit Mahe
Aqua Safari
We have all heard of desert and jungle safaris before, but what about an aqua safari?  Why just snorkel when you can take a walk deep under the ocean. With a helmet to wear and your swim suit on; walk amongst the myriad of colourful tropical fish species.
Dont' feel like walking? On Bora Bora you will also find submersible scooters that allow you to explore the ocean floor of this aquatic paradise. Breeze through the world of corals, sharks, fish and other members of the sea world too.
Glass Bottom Boat Tours
If you don't want to get wet there are ways to enjoy the amazing fish life of  Bora Bora. Enjoy the deep sea world below through in the comfort of a glass bottom boat. A guide is on hand to inform you about the various fish a coral species. A lovely way to spend a few hours.
Kite Surfing Lessons
Feeling a bit adventurous? Imagine flying through the through the salt sea air, above the blue waters of the island's lagoons. enrol for kite surfing lessons. An experienced trainer would fly with you and give you pointers on how to master the techniques of kite surfing in no time. Right from beginners to the experienced levels, there is an experience for everyone to enjoy!
Aerial sightseeing
Private helicopter tours, affordable luxury are at your service to show you what the islands are like, from a different point of view. Enjoy the turquoise waters of the blue lagoons, the Majestic Mount Otemanu and many more spectacular sights and sounds around.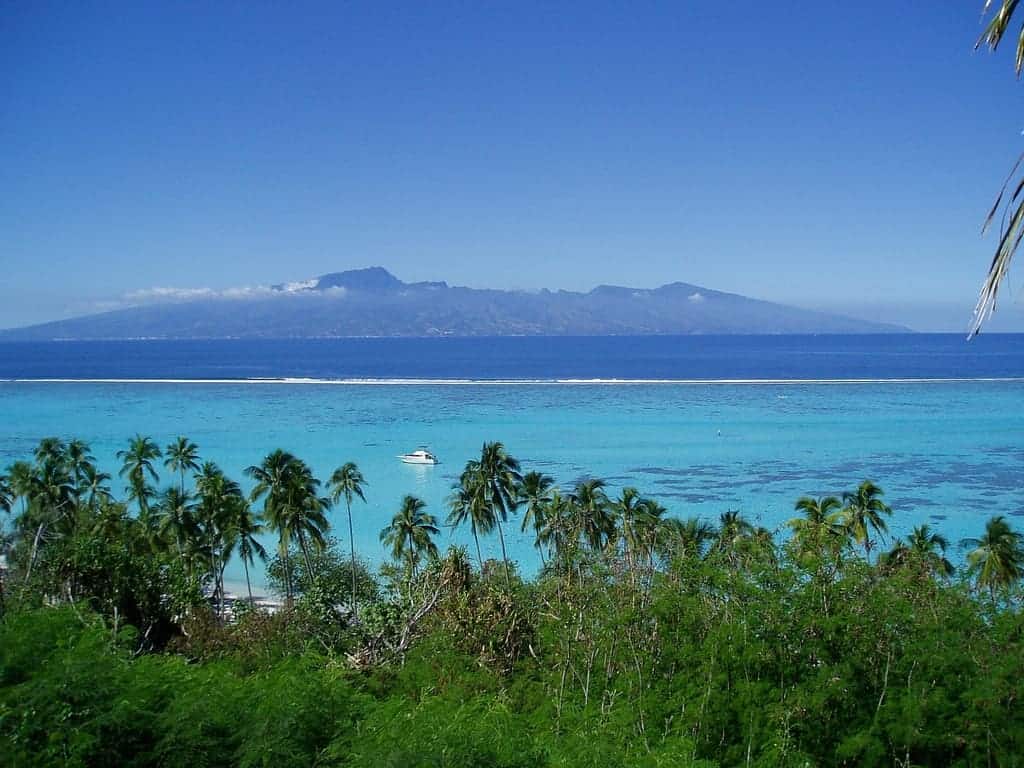 Image via Flickr by Robbi Baba
Skydiving
If you have a penchant for all things daring and adventurous, skydiving in Bora Bora is a must. The famous blue skies of the beautiful Bora Bora islands and picturesque tropical scenery make for a beautiful view from above. You can view the iconic island, changing right before your eyes as you dive at breathtaking speeds, eventually slowing to a calm and scenic float back to earth. A sky diving instructor will be with you so there is no need to worry, just enjoy this exhilarating experience.
Tanoa Private Discovery Tour
A luxury boat- the Bennington pontoon boat is what you need to experience if you are in Bora Bora Islands. The luxury boat takes you around the island and the lagoons, introducing you to the fascinating Polynesian culture and traditions. You will also get to snorkel at the famous Coral Garden, go shark watching, feed sting rays and play with manta rays. Enjoy a show, climb a coconut tree or just indulge in Polynesian cuisine. This is a great way to experience all of what the islands have to offer.
Whether you are looking for the iconic overwater hut experience or classic beach front hotel,  Bora Bora has many accommodation options to suit all budgets and desires to make the most of this iconic and stunning island.
Feature image via Flickr by Arnie Papp